Whirlwind's solar laminate system cuts home energy consumption by 90%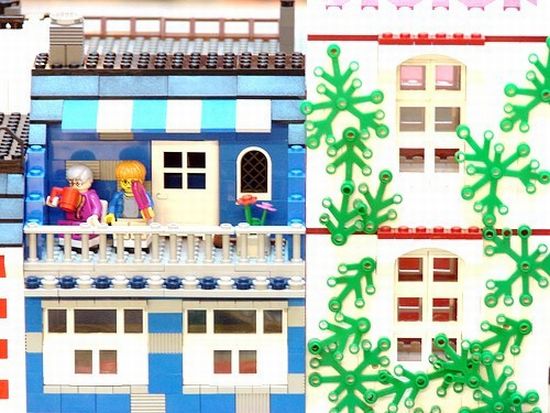 Eco Factor: New solar laminate system drastically reduces energy consumption.
With off-grid rapidly slipping into the mainstream new 'peel and stick solar laminates' by Whirlwind solar have helped a house use 90% less energy than a conventional home. The solar laminate system consists of solar panels made from light weight amorphous silicon. The panels are easily fitted between the ridges of conventional metal roofing systems and connected to an inverter that converts DC current into AC current used to power the home.
Aside from achieving Passive House certification, the house includes other features which should help it attain LEED platinum status. These include a high efficiency air conditioning system, an energy recovery ventilator, an air-to-water heat pump, and a rain-screen system that shades the house.
Via: CleanTechnica