Whirlpool Avalon 857L: Designed to be completely recycled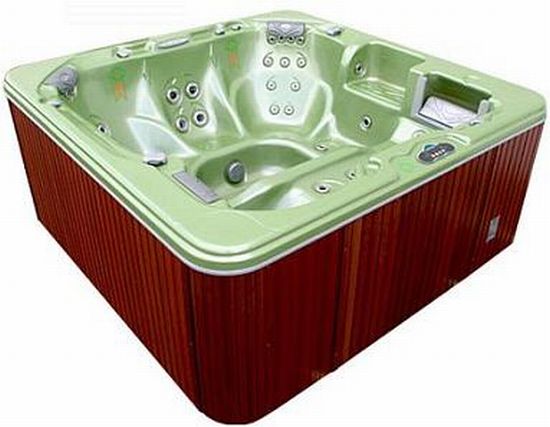 This seems to be a bit of a trend that seems to be catching on with time. The all new Whirlpool Avalon 857L is something that seems to take something I really think is catching on with the modern lifestyle. The bath tub and entertainment center amalgamation seems to be catching on and the entire bathtub is made of material that can be completely recycled and reused. The Whirlpool Avalon is a concept in which you can use the same space for both a bathtub and also a space to fit your accessories.

The Avalon has a comforting shower space that allows you to enjoy a relaxing shower and it will give you absolute delight if you happen to be a person who enjoys his shower. The sink is spatially pretty compact and apparently it comes also attached with CD player and other accessories if needed. The Avalon is a concept that seems to be very popular with those single, working individuals who like to maximize space around them. It allows us to not just take a bath, but it also allows you to enjoy all the gadgets that you have in your heaven.
The Avalon is built with recycled products and it is something that comes with a very low-voltage consumption motors that consume very less energy and offer plenty of heat. The bright LEDs and the entire set up make it an absolute delight to handle. So if you wish to build an entertainment center around your bathtub, then the Avalon is your pick.