WeeHouse Prefab Homes: Designed to live green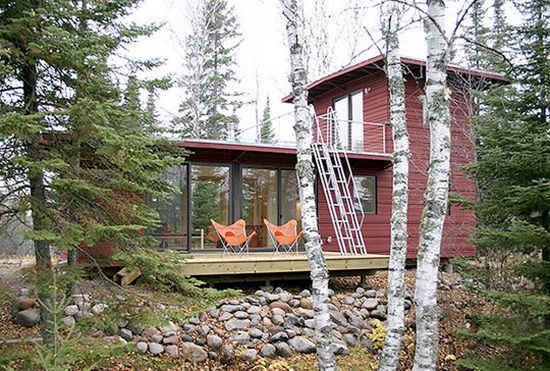 If living in the lap of nature is your thing, then prefab homes seem to be providing the perfect opportunity to do so. Many people are using modern prefab homes to spend time away from a hectic life and to take rest in the heart of nature. It is the prefect outlet after a long week of work tensions and daily chores. These simple and sophisticated small homes allow you to have a serene and tranquil holiday without disturbing nature. Minnesota-based company WeeHouse is selling a few of its prefab homes in a beautiful location.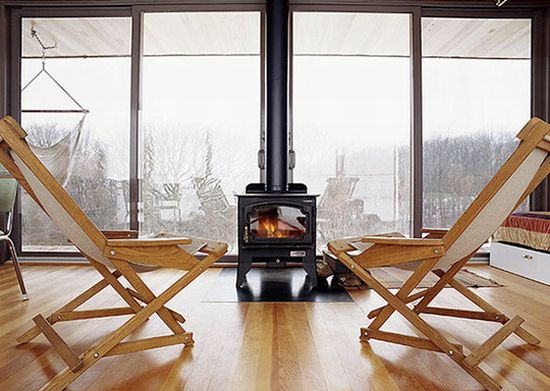 These small prefab homes use energy that is clean, and they are available at a price of $99,000. The homes are powered by solar energy through Fusion's 720W AC Energy Kit. When all is installed and done they can work with complete clean energy, and since one would be only using them as vacation homes they would have ample clean energy. While there are also the 3000 sq. ft. prefabs which are not solar powered we would surely suggest the ones powered by the sun as they are not only clean but also keep the hassles of wiring from the grid away.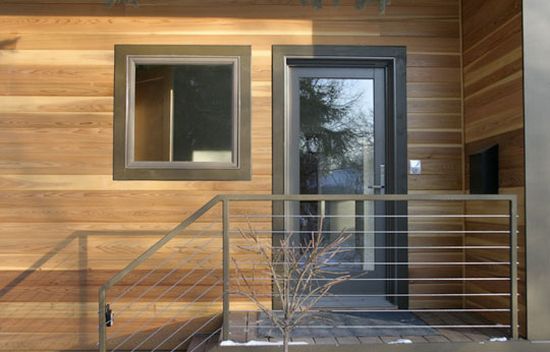 Via: ApartmentTherapy