Webasto Provides Solution to Vehicles With Motors Turning Idle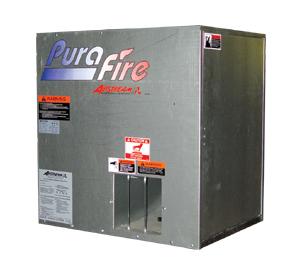 Is your car sitting stationary with the motor idle? Webasto Product North America, Inc., based in Fenton, Michigan, provides products, as alternative solution to this for the light vehicle, heavy-duty truck, bus, military, off-highway and marine markets. Every year in North America there is an increase in the number of vehicles that sit stationary with the motor idling. Factors that have led to this increase include more vehicles in use, more passenger vehicles using remote start devices and more trucks idling while making deliveries, all a result of a growing economy. A direct outcome of unnecessary idling is wasted consumption of fuel and the release of additional harmful emissions into the atmosphere.
By 2010, conservative calculations show the use of remote starters in passenger vehicles alone is expected to annually add 1.2 million tons of CO2 emissions into the air while wasting an additional 132 million gallons of fuel. Add in the other idling sources and the problem only gets worse. The best known and most efficient solution to date used to remotely create and maintain a warm vehicle cabin without idling the engine, available for light-duty applications is the Webasto Fuel Operated Heater (FOH), or BlueHeat®. FOH is adopted by many North American commercial truck owners. Independent of the vehicle engine, the system heats the vehicle's coolant and circulates it to the vehicle's regular heater system to pre-heat the passenger cabin, simultaneously defrosting windows.
Via: Environmental News Network