Five ways to use portable solar power to recharge your gadget gear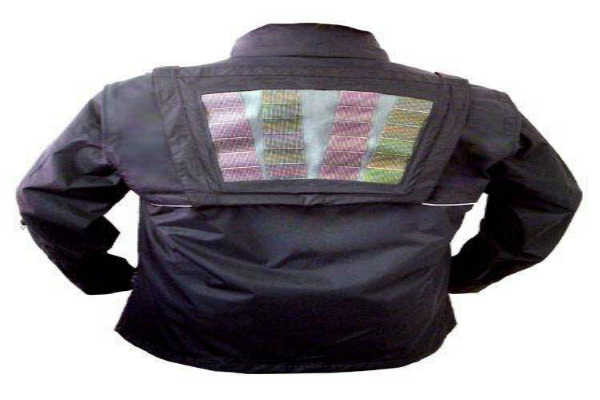 The solar energy has evolved so much that people are trying to make use of it in every field. The next big move of the solar energy is in the gadget industry. Usually all our gadgets run out of battery when we need it the most and while we are out we can hardly charge them up. This problem is quite common and there was no particular solution to this problem earlier. Now we have plenty of solar gadgets that store solar energy to charge up when the battery of your device goes off. Some of these gadgets are really cool and worth of keeping in stock but others are just a piece of useless stuff. There are different ways the device can be charged up using these solar powered gadgets. Here we are with a list of five ways to use portable solar power to recharge your gadget gear. Have a look.
1. The Juice Bag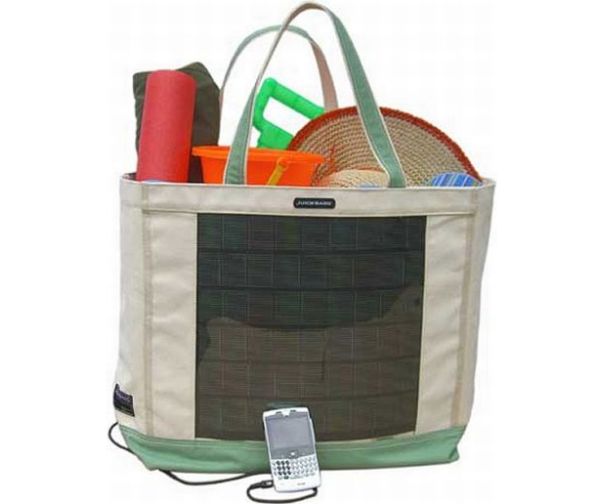 The Juice Bag is one of the most widely used accessory and people carry it for various purposes including carrying their most useful gadgets. What could be better than a solar powered juice bag which can provide all the battery solutions to all your gadgets? This cool bag is incorporated with solar panels on the outer surface which are arranged in the form of arrays to generate considerable amount of energy. Also it is provided with a cigarette lighter adapter which can charge up your device on the go. This bag can charge up only 12 volt electronic products like the mobile phones or the GPS unites, etc.
2. The Power Pocket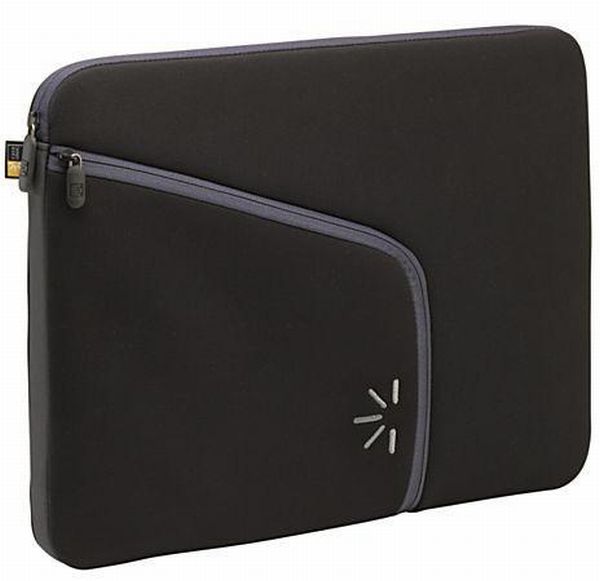 Here is something that is even compact and smaller than the Juice Bag. The Power Pocket is the device if you are looking for something compact and effective that can charge up any of your electronic gadget on the go. The compact and super cool structure can easily be kept in your bag or even in your pocket and offers awesome durability and great battery backup. This cool gadget is available in two different sizes; a 6.5 watts and the other is a 12 watts version. The best thing about this cool pocket power device is that it can be folded up to make it as small as a wallet. And when you open it, its size is almost equally to a full size paper.
3. The SeV Solar Panel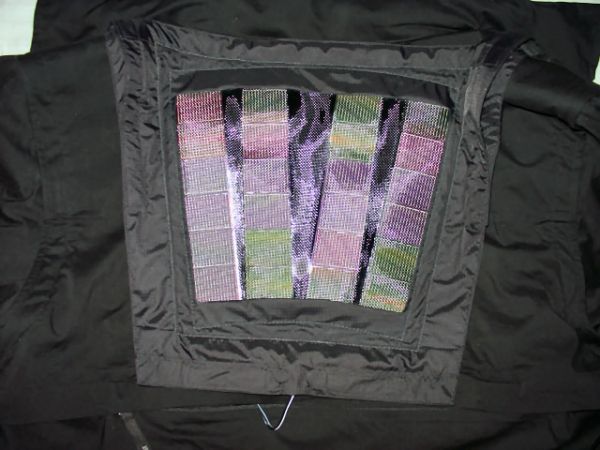 Here is something cool for all those who are not satisfied with the above two cool options. Here is something that you will surely love and for sure you will go crazy by its looks. This is a cool jacket which is so adorable and is multi functional. It gives a solid look to the person who wears it and also provide a facility of charging up devices through its SeV Solar Panels. These solar panels are attached at the back of the jacket and continuously keeps capturing solar energy and gives a great backup to all your electronic devices. The SeV Solar Panel doesn't need any jacket to perform its option but it is always better to keep it attached as it makes it handy and the jacket also adds to the fashion statement of the person who wears it.
4. The Solarjo Power Purse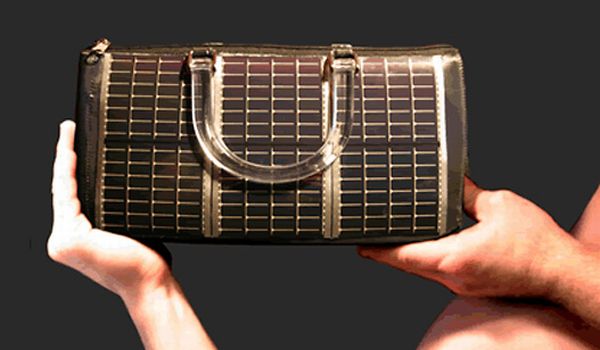 Here is something for all the girls out there. Girls mostly prefer roaming around with their super cool mini purse which is gorgeous and adds to the beauty of the person. So, here is something for you all, this is a cool green purse which will not only give you the functions of a traditional purse but also it will provide you with a considerable amount of energy. Thanks to the solar panels integrated on the outer surface of the purse which actually adds to the beauty of the purse and also does it's work quite comfortably and smartly. The solar panels are then attached with an adapter which can be utilized to give their phone a high boost in terms of battery.
5. The Sun Trap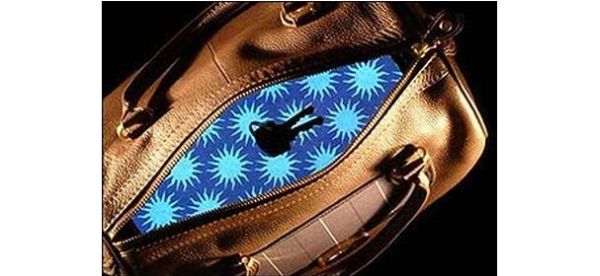 The Sun Trap is a cool and unique concept purse for all the ladies out there. Most of the ladies find it difficult to sometimes find their key or any other stuff inside their pocket as it is dark inside during night time. And also this problem is faced in the parking lot too where you find it hard to search for your key inside your purse. Here is the best option for you all. This is Sun Trap purse which is provided with lights inside that glows when you need it most. It captures the sun's energy all day and stores it to work as an energy provider during night. Also this can be used as a source for charging up your electronic devices when they run out of battery on the go.