Water crisis inspires Salt Lake City with drought-friendly lawns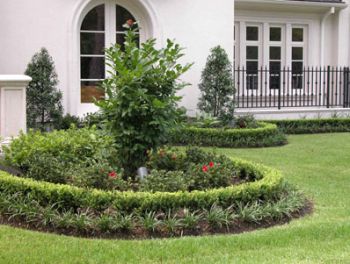 With the world crying out for the need of water – be it drinking or other use, water conserve has spotted Mayor Rocky Anderson's going green with lushes of green grass, without worrying, rather wasting much of water! He has traded in amazing drought-friendly manicured lawns and colorful flower beds for covering ground and gardens that require little water – apt for the desert cities going green across the West.
Maintaining the greeneries of the cities, while concerned of the increasing crisis of water across the world, several cities have taken to innovative ventures. For eg,
In some cities in the Southwest, low-water landscapes – xeriscapes – have become the norm, the zoning ordinances being changed accordingly.
In Albuquerque, many people have rock gardens with plants that are drought-tolerant. An ordinance here has encouraged this, allowing residents to plant grass on only 20 percent of their lawn.
In Phoenix, cactuses decorate the front yards of single-family homes.