Well, does the word free excite you? And so does words like promotions and offers…and when you hear about promotions like 25,000 free miles, it is certainly more exciting than a cash back offer of $200…isn't it? Get geared to encash such offer from Zero Motorcycles. But this certainly comes with a text of conditions applied. The condition is to help the save the environment. With the world uniting to save our mother earth, what's a better option than using a green vehicle.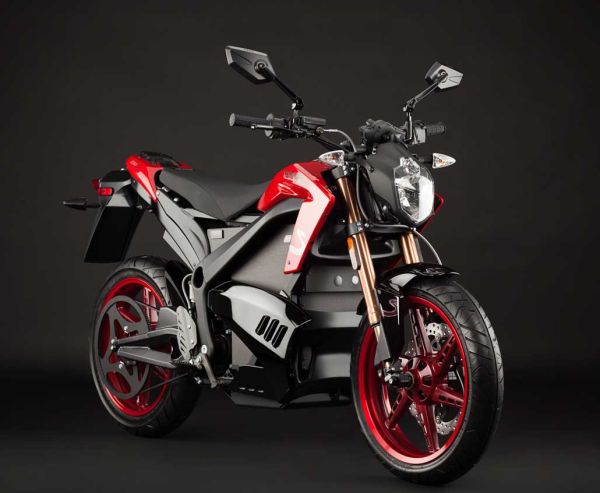 Green vehicles include battery operated cars which are emission free and energy efficient. They also prove to be cost effective over a period of time – when you save on fuel costs. Zero Motorcycles is now offering its customers 25000 free miles on purchase of battery electric two wheeler. This is being offered during the current year, 2012. Zero Motorcycles is offering its buyers a Visa gift card with a charge of $200. This is the amount equivalent to run a bike for 25000 miles with the ever increasing electricity costs.
The company has increased its sales volume three folds as compared to last year. In an effort to keep the sales momentum, the company conducted a National Demo Day over the last weekend. The 2012 models including the battery operated options are geared to deliver over 110 miles range in a single charge during a city drive. And it offers over 60 miles over a highway drive. Priced at $7,695 to $13,995, Zero's models are cost effective as this price does not include the $200 promotional scheme.
Via: Autoblog