Violetta Solargear VS01 – Pocket sized solar battery charger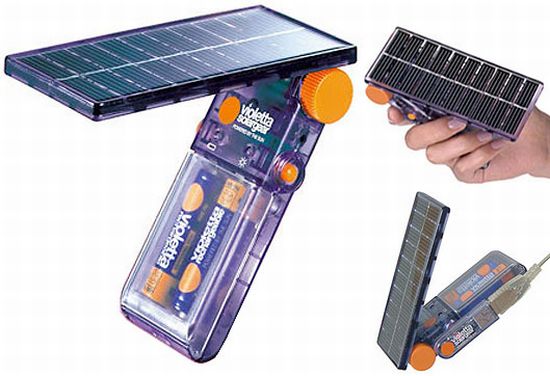 Violetta Solargear VS01 is a pocket sized solar battery charger designed for charging AA/AAA batteries, as well as batteries of small electronic devices such as cellular phones, PDA's, digital cameras, CD players, portable games and other appliances. It is an economical and environmentally friendly power source, which can charge rechargeable AA/AAA batteries up to 1000 times! It is a perfect companion for your mobile appliances, since it is small in size and portable. It is reliable, durable and good for outdoor use.
Via: Device
Enjoyed this post? Please share the love...