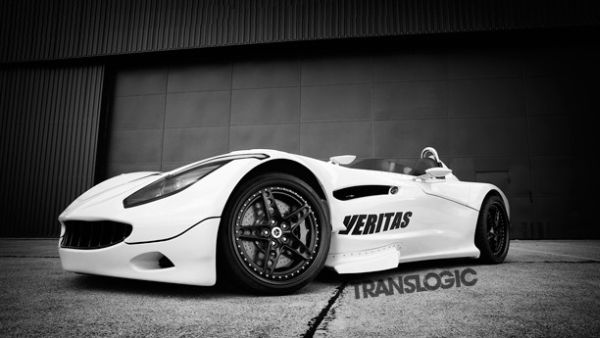 There might be few cars in the world that allow you to go down the eco-friendly lane in the same style as the Veritas RSIII Roadster Hybrid. Matching the petrol version of the Veritas RSIII Roadster in every performance aspect and even trumping it in some others, the Hybrid plug-in version could be the pin-up poster boy for all green vehicles. With its stylish design and stunning speed the Veritas RSIII Hybrid integrates performance with emission reduction.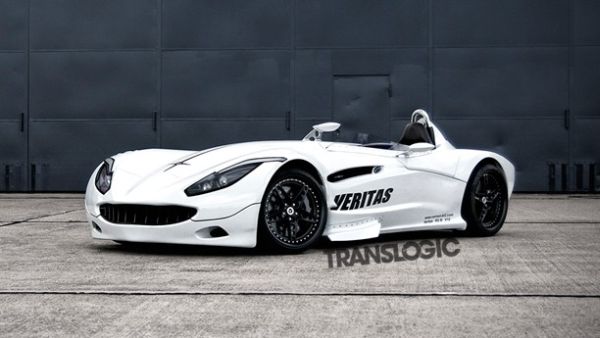 The heart of this sizzler on wheels is the BMW-sourced 507-horsepower V10 engine that allows it to get going from naught to 60mph in just 3.1 seconds. That is faster than what the all-petrol version of the RS III Roadster has to offer! The lithium-Ion battery pack inside along with the electric drive-train adds further oomph to the Veritas RS III while also cutting down on carbon emissions.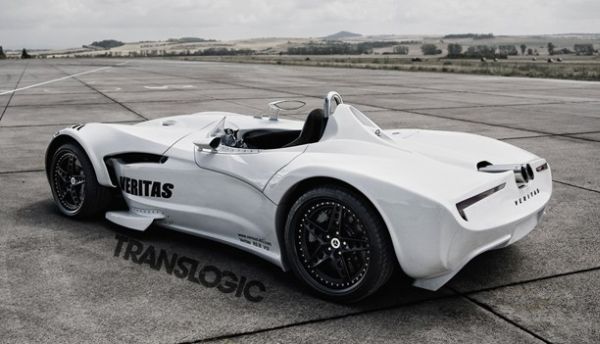 This all-white dream on wheels reaches a top speed of 205mph and can go 31 miles on the electric-engine alone without tapping into the powerful V10. With Kinetic Energy Recovery System (KERS) that use regenerative braking technology and charge up the li-ion battery every time you hit the brakes, a city commute in the Veritas RSIII Roadster Hybrid could well be completely clean.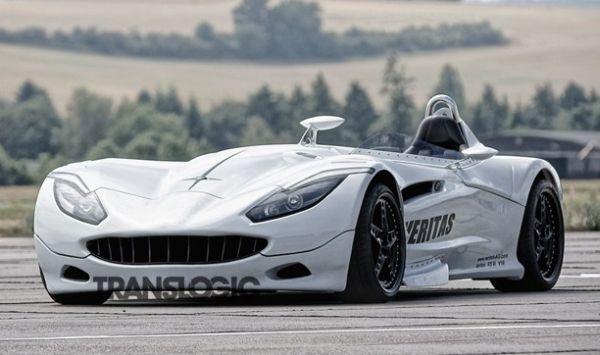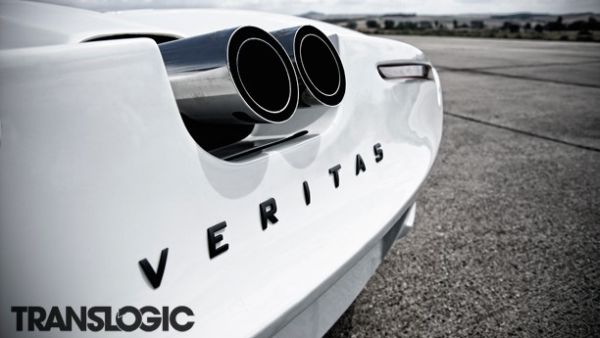 Via: Aolautos