Urban Reforestation: Sky-bridges & green connectors to give a new skyline to Kuala Lumpur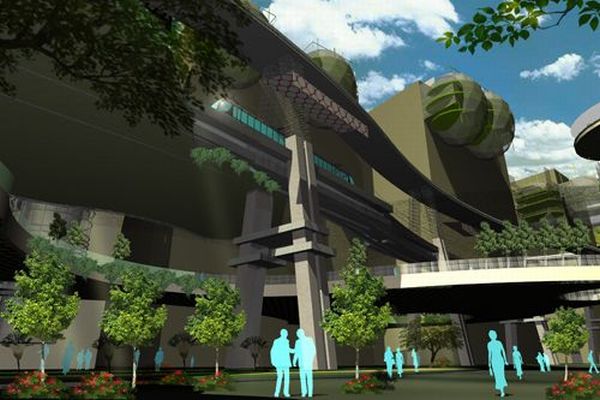 Modern cities are sprawling concrete hubs that leave little space for the green and it seems most often, little concern as well. But that trend is changing fast as more and more designers are trying to integrate eco-friendly features into their designs. Even the citizens of modern cities seem to have suddenly realized that they have a responsibility toward the planet. The urban reforestation of the Kuala Lumpur City Center in Malaysia attempts to create a complete green hub in the heart of one of South East Asia's biggest cities.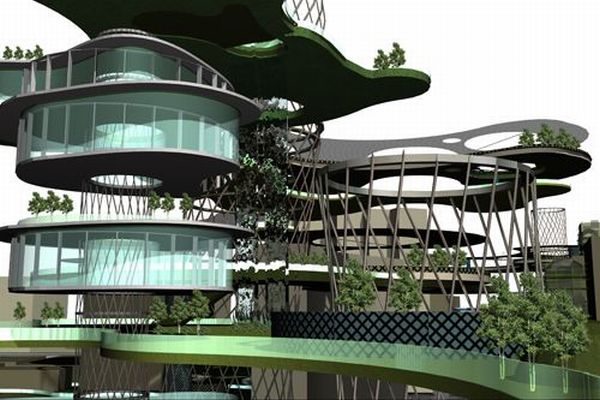 The design for the "Urban Reforestation Project" concentrates on building an intricate system of Sky-Bridges that connect all those tall skyscrapers in the city. These Sky-Bridges will then be turned to skywalks that are lined with varied flora and lined with green, so that you will enjoy a lovely walk, while enjoying a top-notch view. These "Green Connectors" will also become Sky parks in places where there is large enough space and design possibility.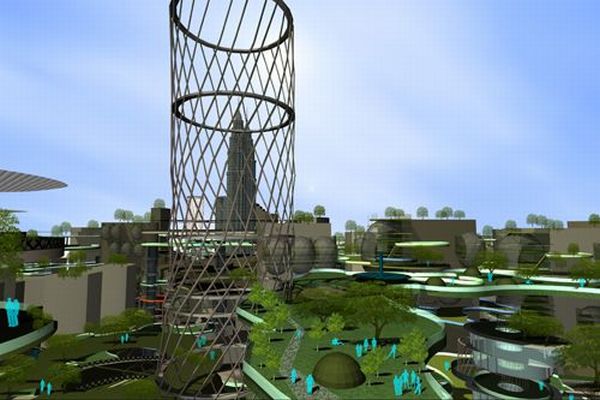 There will also be an intricate commute network in the sky that will carry you around the city and hence reduce the need for using conventional roads. This public transportation system will be green and in the skies. How exactly we will get there with the available technology is not clearly defined, but there are plenty of directions to explore in this regard.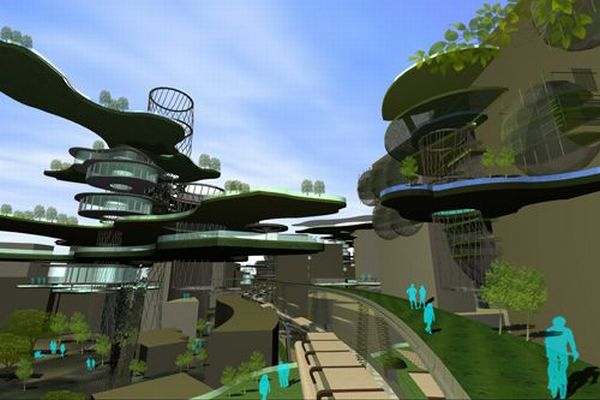 The whole system, if and when in place, should eliminate all pollution on the roads and also encourage more greenery at the ground level of things as well. Offering a solution to the carbon-emissions problem, urban commute needs and alternates to fossil fuel usage, the Urban Reforestation looks good on paper. It might take some doing to get it going in the real world, though!
Via: Ifhp 2007 Copenhagen