UNStudio's SUTD campus proposal will promote green learning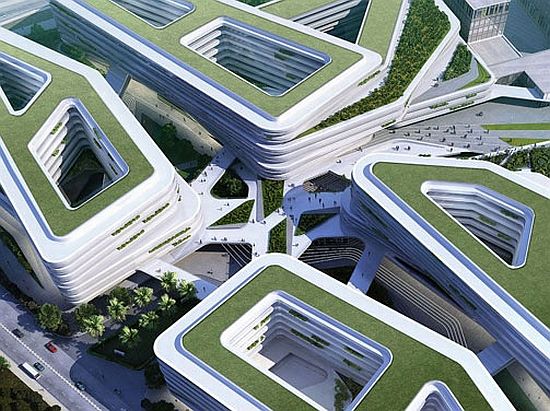 Eco Factor: Sustainable university campus aims to achieve Singapore's highest Green Mark rating.
Architects at UNStudio and DP Architects have been selected to develop Plot A of the Singapore University of Technology and Design campus, which will be located on a site of 76,846sqm close to the Changi airport and Changi Business Park. The new campus has been designed to act as a catalyst and conveyor for advancement and bringing together people, ideas and innovation.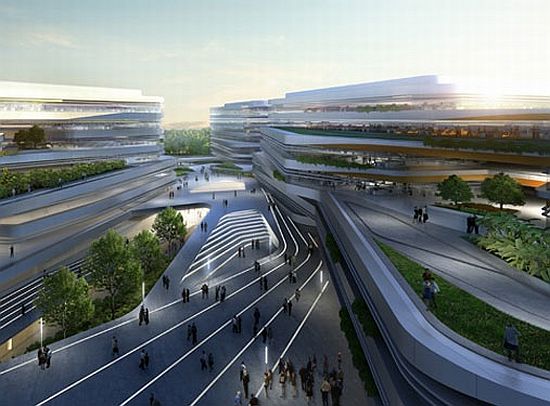 The main aim of the design for SUTD was to create a campus that promotes teaching and learning in an open and transparent way. The design of the campus will facilitate cross-disciplinary interaction with the orientation of the campus designed through two main axes – the living and the learning spines which overlap to create a central point and binding together all corners of the campus.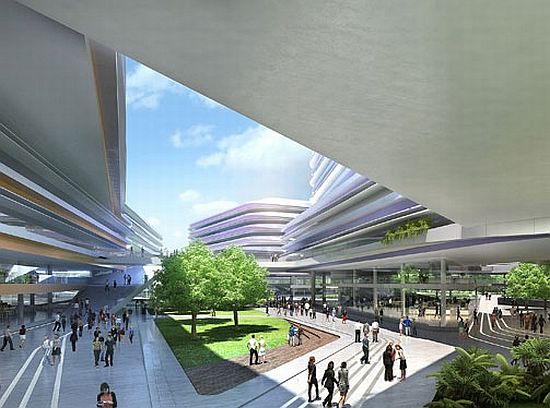 The sustainably built campus will aim to reduce energy consumption and achieve the highest Green Mark rating that is available in Singapore. Primary considerations in the design include energy efficient building orientation, in depth relation of sun and wind for maximum natural lighting and ventilation.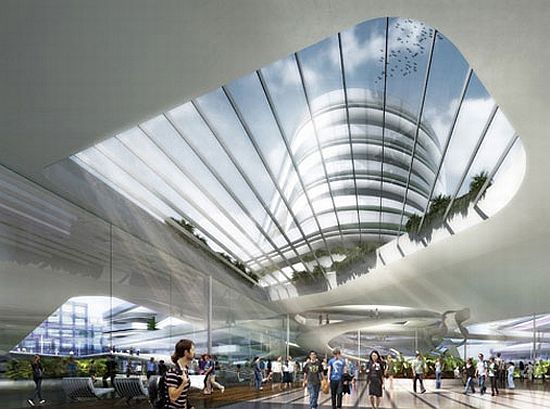 Via: Evolo