University That Heats & Cools with Renewable Energy From the Earth!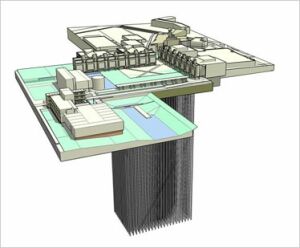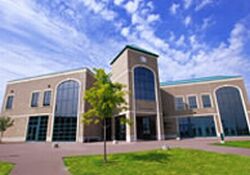 Hey, the staffs and students of the University of Ontario Institute of Technology! Do you know, when you are in your university campus and in your classes, you are contributing towards the environment in a new attitude?
Opening its doors to students for the first time in 2003, the University has been contributing towards the environment with a new attitude since then. It is the way it was planned and built; it turns the building green, which includes drawing heat from the bedrock on which it stands! The University is an ideal example of how an educational institution can practice what it preaches on sustainability.
The institution has developed a unique campus that is a model of low impact development, in constructing state-of-the-art green buildings and drawing energy from beneath its foundations.
UOIT designed the eight buildings that comprise its campus to be heated and cooled with renewable energy – energy that lay under its feet in the geological structure below its foundations.
Via: Zero Foot Print