A few days ago we talked about how the UK government is ready to invest around $1.6 billion for Carbon Capture and Storage (CCS) technologies. Well, now the administration is conscientiously lining up to spend over $95 million for aiding emerging markets develop their indigenous versions of CCS technology.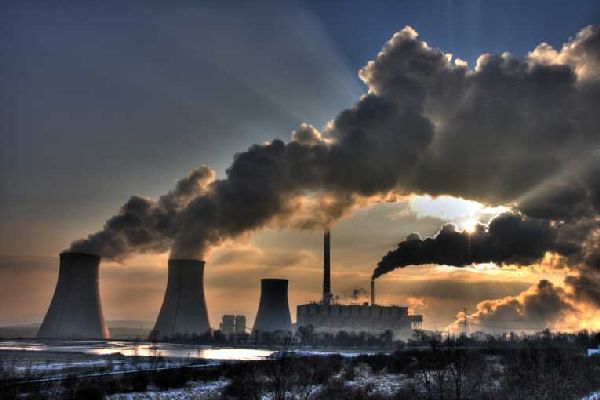 The announcement may come as bit of a favorable news, since International Energy Agency (IEA) issued a baleful warning that most of the governments and global industries are "woefully off pace" in developing CCS. Statistical estimations show: to prevent global temperatures rising beyond 2 degrees Centigrade, our current CCS infrastructure needs to grow by an almost double magnitude by 2020.
Now, coming back to the UK government's commendable decision, the amount of $95 million is to be taken from a special fund known as International Climate Finance. In fact, the allocation of this money for CCS is just a small part of a very expansive monetary scope. In the long run from 2012 to 2015, the plan is to invest around a whopping $4.6 billion for various international climatic issues.
In the recent times, UK has been going through some propitiously 'sustainable' phase. In a yearly study done at the start of this month concluded that the country as a whole showed substantially lower consumption of fossils fuels in 2011. This remarkable feat was then followed by the government's ambitious plans to consume renewable power from overseas geothermal sources. And, now this latest collective CCS policy from the British government would certainly help in cementing their position as one of the world leaders of green technology and applications.
Via: BusinessGreen