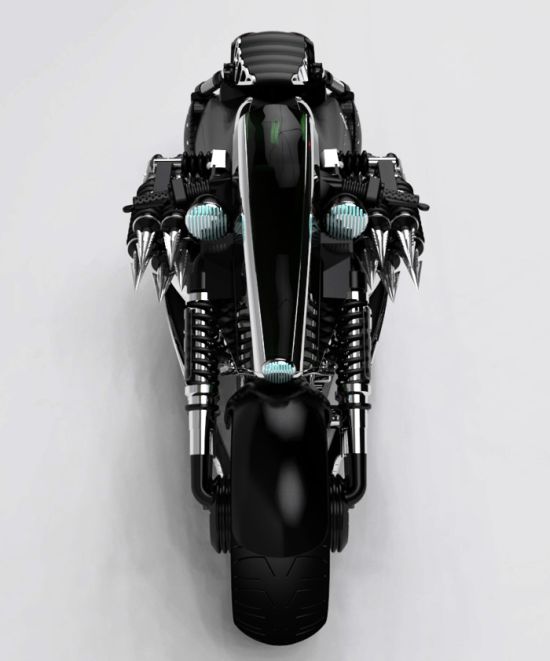 Eco Factor: Concept motorcycle powered by electric motors.
The Tryton MM2 concept is the brainchild of auto designer Vil Tsimenzin and has been designed for individuals who want both performance and zero-emission credentials in their next-gen ride. The concept motorcycle with a full bore classic power styling has a visual connection with jousting imagery echoing the battles of daily life and the perceived romance and elegance of a long-gone era.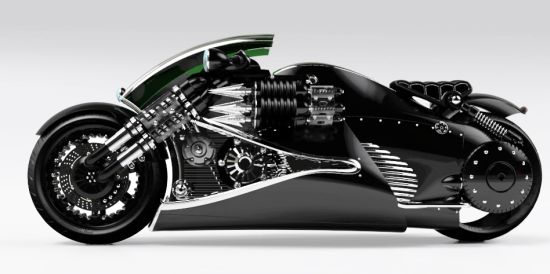 Powered by electric batteries, the Tryton MM2 has a range of about 132 miles on a single charge and its onboard battery pack can be refueled in just two and a half hours via a conventional 110V outlet. The motorcycle includes a carbon fiber frame with re-enforced thermoplastic body panels. The lightweight motorcycle shoots to a speed of 100mph in just 4.4 seconds with a top speed of a whopping 160mph.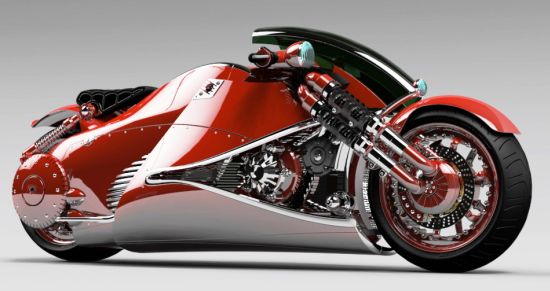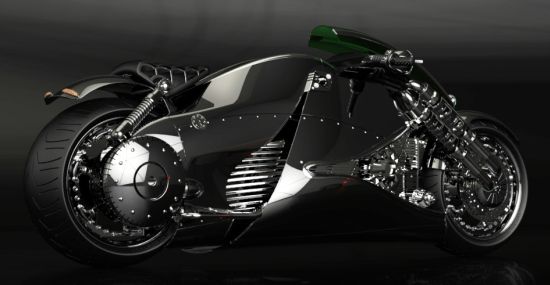 Thanks: [Vil Tsimenzin]