Toyota to send Toyota Vios-based EV into mass production to rule Chinese market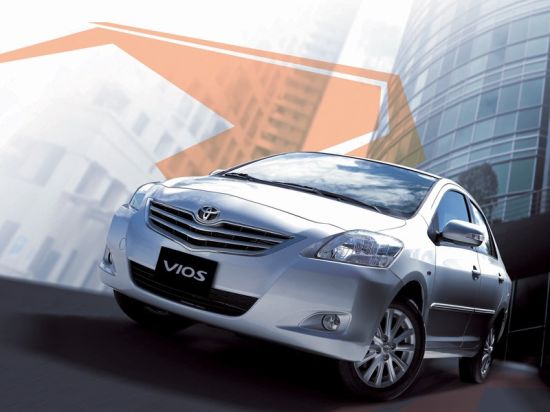 Eco Factor: Toyota to mass produce an electric vehicle for China by 2012.
Toyota already has a firm grip over the hybrid vehicle market, now the company takes a step further by sending an electric vehicle into mass-production. Collaborating with FAW Group Corporation, the automaker will make the EV for the Chinese Market as early as 2012. Although the new battery-powered prototype is based on Toyota's Vios subcompact, but will not be sold under a local brand of the Chinese joint venture.
In order to make a strong position in the Chinese market, Toyota will sell its new EV at a lower price than other foreign brands. The mass production of the Toyota Vios-based EV will begin by the end of 2012, while the nationwide sales will start soon after that.
Via: AutoBlogGreen