TIGER Innovators to Apply Earth Observation Data For Africa's Water Resource Management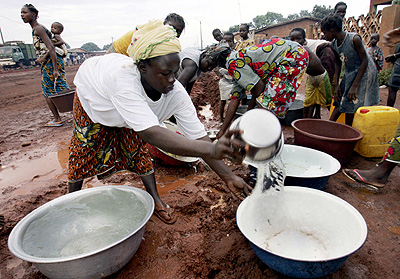 Earth Observation data as a tool can be applied for water resource management in Africa. Five international partnerships have recently been awarded funding through ESA's TIGER Innovators project to develop new ways for this. Following the World Summit on Sustainable Development in Johannesburg, ESA launched the TIGER Initiative in 2002.
The primary objective of TIGER is to help African countries overcome problems faced in the collection, analysis and dissemination of water related geo-information by exploiting the advantages of Earth Observation technology. It focuses on the use of space technology in water resource management in Africa.
Via: ESA