This Week (4-10 Dec): The Best of Eco-friendly Products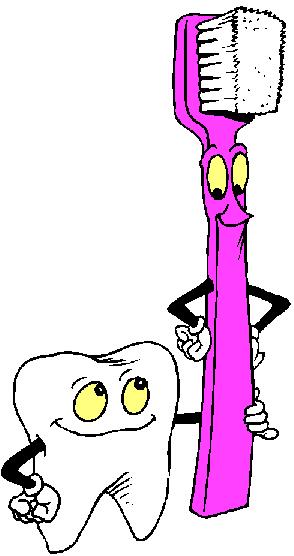 Ecostreet guides you with your baby food products. It's not simply a product, but, 100% natural organic baby foods. It's Babylicious. It is the first range of quality frozen baby-food sold in small portions suitable for babies from 4 months to 1 year.
The reBlog provides us with the idea of making eco-friendly brush, rather a recycled one. It's an innovative idea as recycled yogurt containers are used here to make the toothbrush handles.
The Anti-pixel finds out that Japan is taking the lead in developing hi-tech products that protect the planet as a recent exhibition in Tokyo showed. It was, thousands of environmentally friendly products on display at the Eco-Products exhibition, which attracted over 100,000 visitors.
Ecowise says how you can use Tibetan phone bell and timer to replace ringer for your telephone and how it functions as an easy-to-use timer for yoga, meditation, or any other activity.
Find out with Earth Friendly Goods, how ideal the classic organic style hemp apron is for the health conscious cook or vegan chef. To compliment the style of the individual it also guides one with the available apron.