The most nature friendly dresser ever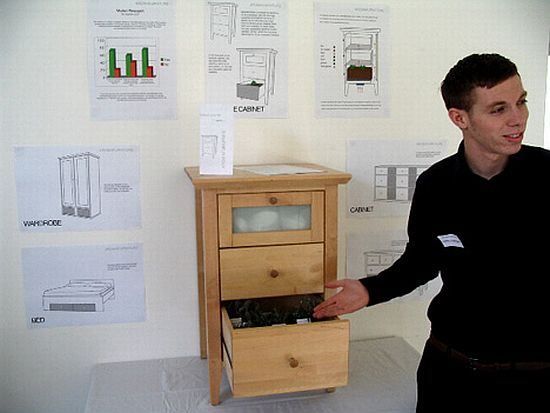 Don't you just hate it when Jamie Oliver shows off his latest recipe on his show and you learn that it features a few herbs you don't have in your kitchen! So do I. That's why this great new indoor herb garden concept created design student Elliot Mariess really, really impresses me. The concept, though unconventional, truly reexamines the traditional notions of what a garden should look like in that it basically fits in all your plants inside a convenient dresser. The herbs feed off of a low wattage bulb and even filter the air inside you living room and fill your clothes with the inimitable fragrance of nature. Of course you also get to have extremely fresh herbs for use in your recipes which of course should really help you garner all the attention at the next neighborhood pot luck lunch!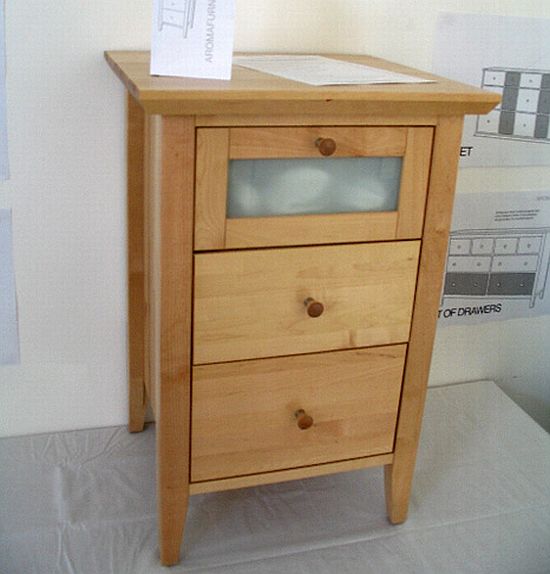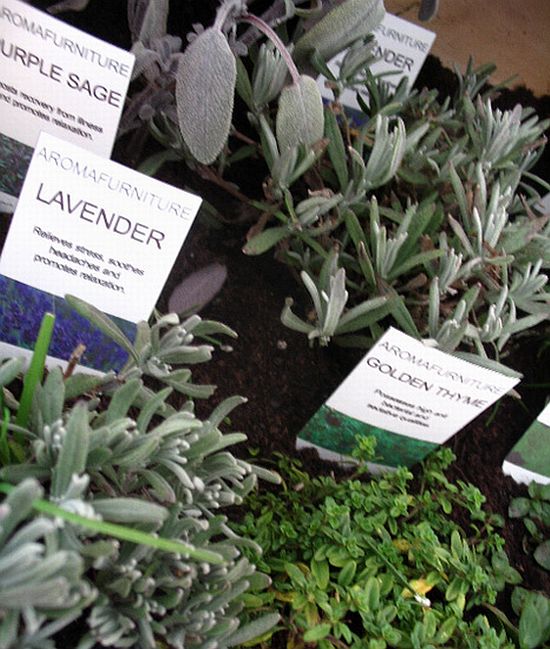 Source: Yanko Design
Enjoyed this post? Please share the love...