The future ahead: Energy from life forms [Slideshow]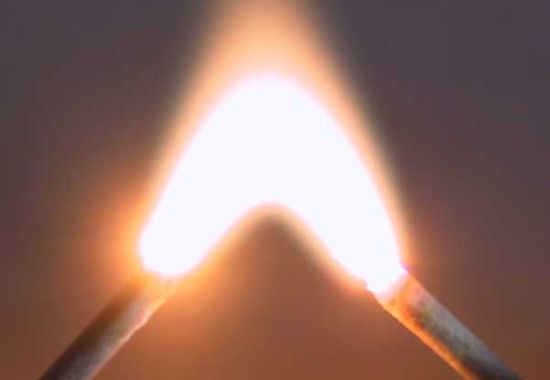 As the demand for clean energy is on a rise, inventors all over the globe are working on systems that generate energy using natural resources. While solar and wind energy seem to dominate the field, there is no dearth of green minds that are figuring out systems which make use of living entities to do the needful. From human energy to tree power, research has begun to convert nature into a living battery to power the future. Check out the slideshow after the jump that will take you to a journey of how energy is being generated from different forms of life.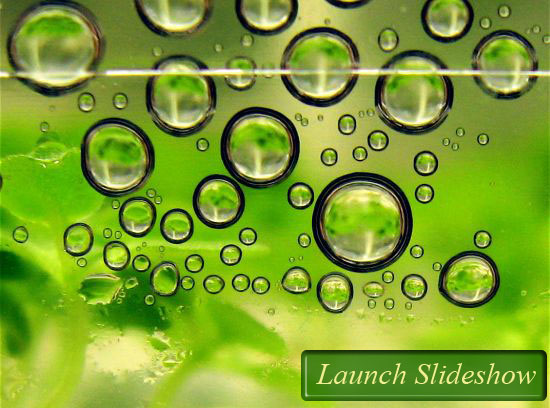 Enjoyed this post? Please share the love...