Texas Instruments to manufacture chips powered by body heat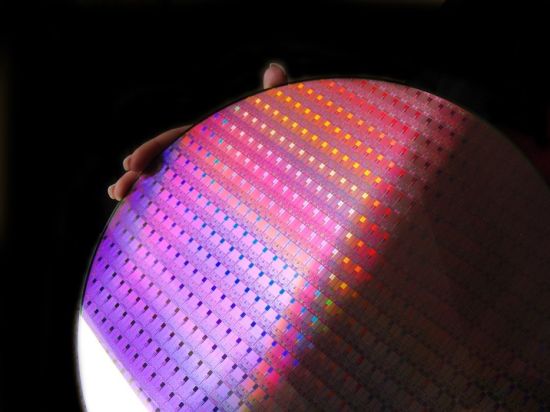 Imagine the day that will come when in order to recharge the batteries of your mobile phone you only have to hold it in your grasp for a few minutes saving a bit of your electricity bill. This is exactly what will be achieved by a new concept chip designed by Texas Instruments. The energy efficient chip is capable of functioning at 0.3 volts of energy that can be provided by any small heat source; even by body heat. This chip is expected to lengthen the life span of batteries in mobile phones, implantable medical devices and sensors.
The energy efficient chip is the handiwork of Joyce Kwong, a graduate student of MIT and Professor Anantha Chandrakasan of MIT, will be ready for commercial application within the next five years. To enable the chip to work at 0.3V energy the memory and logic circuits currently prevalent with the existing 1V chips need to be redesigned. Instead of using a separate converter, there will be an inbuilt DC-to-DC converter that would help to reduce the voltage. It is a challenge to researchers to develop chips capable of functioning at low power as at very low power levels the imperfections in the silicon become more apparent.
Source: Sparking Tech