'Swelling Glass' can pick and choose pollutants from water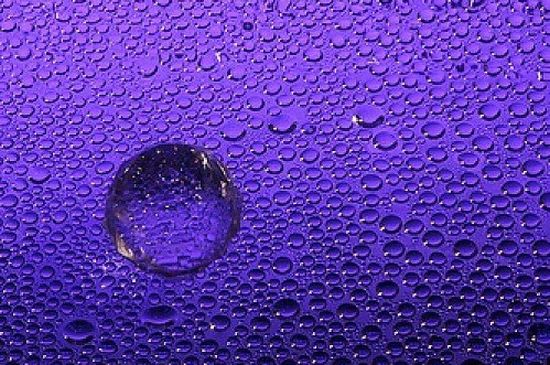 Eco Factor: Low-cost water cleaning system based on a unique "swelling glass."
Researchers at the College of Wooster have developed a unique glass that swells like a sponge and can be used to clean polluted water sources. The glass binds with gasoline and other pollutants but doesn't bind with water. This smart material has the ability to pick and choose pollutants from contaminated groundwater.
The glass, dubbed Obsorb, is being developed by a new company, Absorbent Materials, and a number of pilot sites are being tested in the United States. Of all the pollutants present in groundwater, TCE is particularly difficult to remove, and mostly contaminated sites are simply shut down to allow the vapors to dissipate naturally.
Obsorb can provide a low-cost means of recovering sites more quickly. Nanoparticles of iron can be added to the glass to convert TCE or PCE into a harmless substance. Once full, Obsorb floats on the surface and can be easily skimmed off. After removing the pollutants, Obsorb can be reused hundreds of times.
Via: CleanTechnica