Studio 360's Kindergarten Green Rainbow maximizes use of solar energy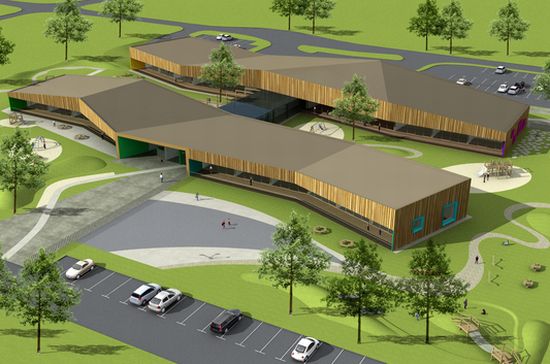 Eco Factor: Kindergarten designed to minimize energy consumption.
The Kindergarten Green Rainbow by Studio 360 is projected as a sustainable learning facility that is composed of two volumes connected by a glazed central space. The facility is divided into four parts and the room units are oriented toward the south to maximize use of solar energy.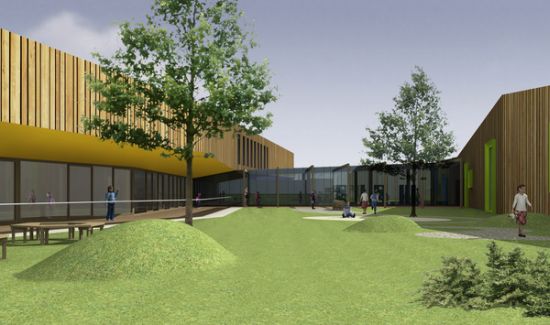 The entire facility is designed to reduce energy consumption and the impact on the environment. The units are connected with common spaces and are open to gardens and playground. The facility takes the shape of a hilly surrounding landscape symbolizing close relationship with nature. Windows are in rainbow colors to create a warm feeling of closeness and security.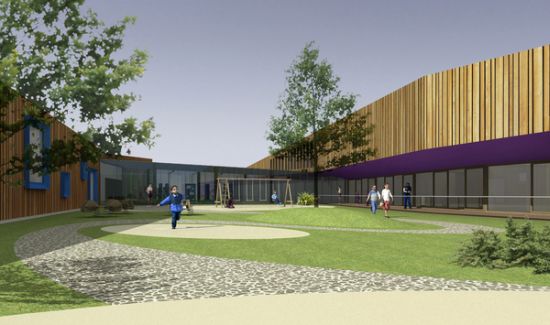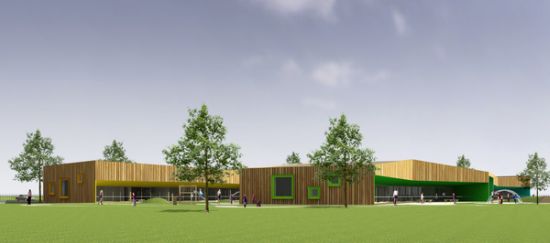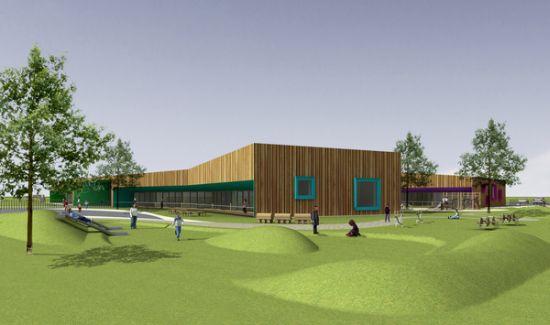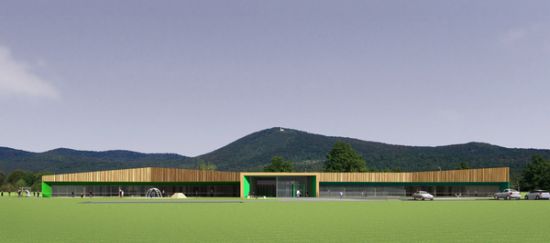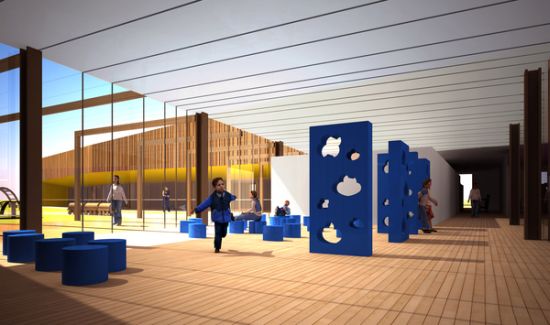 Via: Behance