Students turn designing into an eco friendly child's play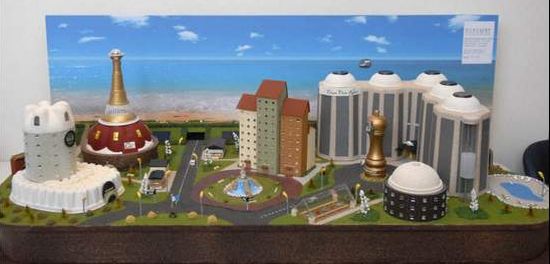 Designing in any form, be it small engineering or planning some life-size construction, is a specialized task and takes a lot of research and scheduling to plan any type of structure. And, when it comes to purposeful designing and that too with handful of resources, it just becomes a daunting task and takes a hell lot out of you in making your plan workable. However, Aiden Hernandez, an eighth-grader, planning and constructing his miniature dream city 'Desert Oasis' has turned designing into a child's play. Hernandez, together with fellow eighth-graders Ashley Shoell and Nick Hummer, took part in the Future City 2008 Competition (regional) at the University of Nevada, Reno, where participants were first required to design a city using the SimCity3000 video game, and build a model to scale using recycled materials afterwards. Moreover, the dream city features green or eco-friendly structures and fulfill its energy requirement from solar power. No wonder, if dream city becomes a reality in the days to come and pave the way for many more futuristic designs.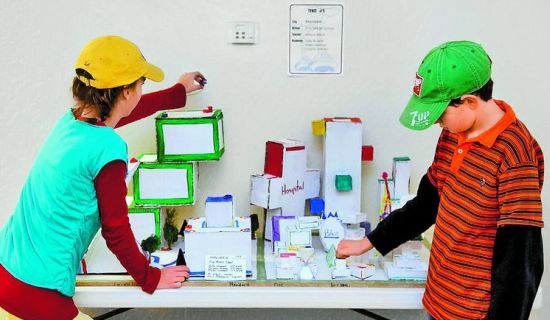 Enjoyed this post? Please share the love...