With increasing awareness about environmental issues, every one around the globe is focusing towards harnessing alternate modes of energy. One such mode is solar energy. Solar energy is free source of energy available in abundance. Today technological advancements have made it possible to harness solar energy for various activities in our daily life. Everyone including students are fostering multiple ways to tap solar energy. One such innovative way to tap solar energy has been initiated by student teams from 39 high schools throughout Southern California. They are preparing for the nation's largest solar-powered boat competition. Various school teams from countries like Riverside, San Bernardino, San Diego, Los Angeles, Orange and Ventura will participate in the 10th annual Solar Cup from May 18 through May 20. Students are engrossed in making sure that their boats are in order for this competition.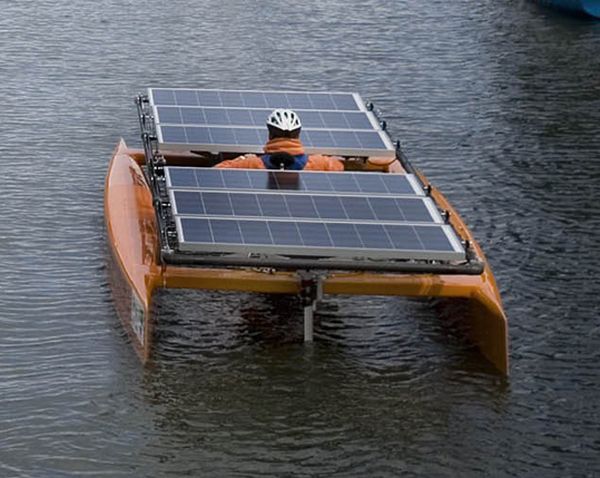 This project encourages students to think innovative ways to protect their environment and develop their own approaches towards research and development of this boat. This helps them in understanding various aspects of going green like waste water management, benefits of solar energy and more. Students with an analytical bent stand a great chance to showcase their knowledge related to math, physics, engineering and communications along with their acquaintance with alternate modes of energy.
The finale of this race will see a spectacular end with a 200-meter sprint race. During this race solar panels will be detached and the boats will be motorized by tapping sun's energy stockpiled in their batteries. This will be followed by an award ceremony to reward the most innovative and creative projects and who display best team spirit and cohesiveness. Learning objectives of this program includes environmental sciences and visual and bilingual arts.
Via: Getsolar