Sounds of the Sun Pavilion integrates light and solar energy into a twisted enigma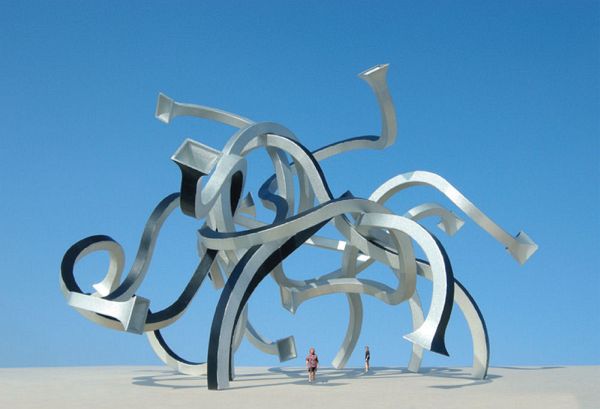 If you have been following eco architecture and green designs for the last few years or so, the name of Michael Jantzen brings images of varied and vibrant eco-designs. His latest concept creation is as bizarre as any other that he has thought up and far more twisted than all the previous ones sketched down. Of course, we mean that in the nicest way possible as the 'Sounds of the Sun Pavilion' just seems like a twisted structure jumping right out of mythical lands into a sleek and sophisticated future!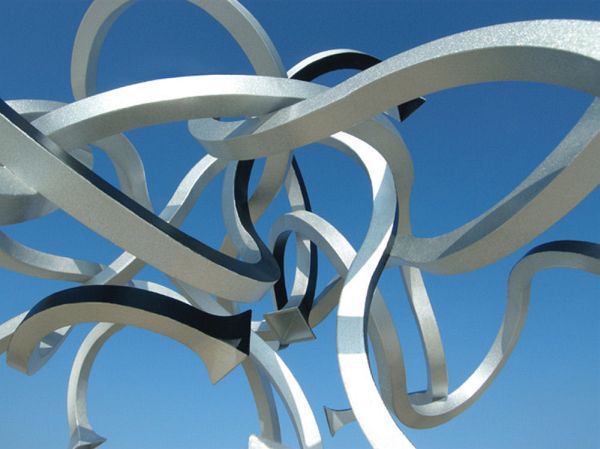 This concept proposal integrates both light and sound to create an experience to the visitor that is not only visual magic, but also an acoustic revelation. These seemingly serpentine structures of metal are each placed with a solar panel on the top that taps the energy of the sun and converts it into electrical energy for usage. That seems ordinary enough, but the tubular structures themselves are built to capture light and create sounds that mirror the light photons that bounce on them.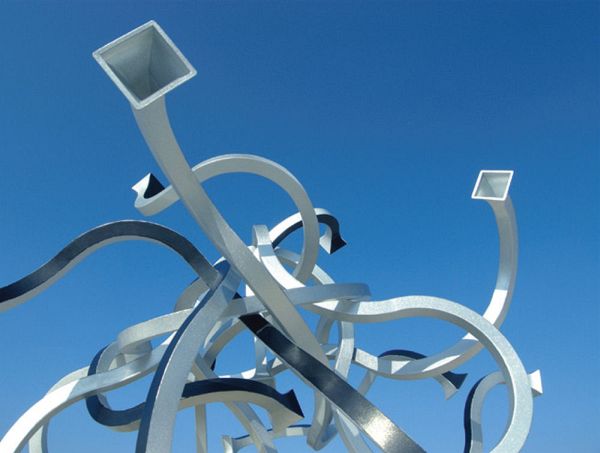 In a very simple sense, the way the light bounces of these metal behemoths is converted into an audio signal and beamed out as kind of 'natural and original' music using speakers. All this is powered by the solar panels on the top. As night falls, the structure also acts as a lighting tower, while the sounds calm down thanks to the lack of natural lighting.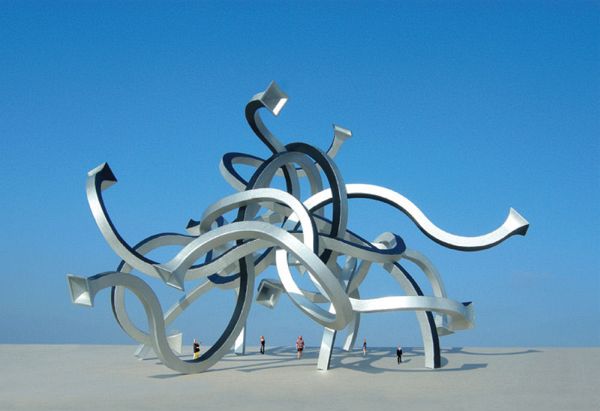 With each dawn, each dusk and every degree the sun moves each day, the sounds from the Sun Pavilion vary, never repeating themselves. Of course, the excess energy the structure produces can be used by the community that houses it. Green design, green energy and a billion tunes make this design one of a kind indeed!