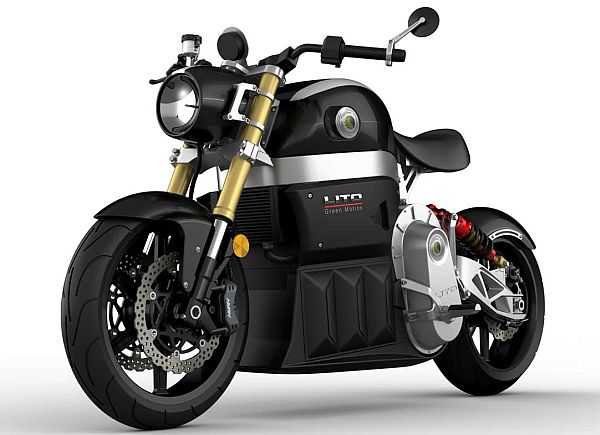 Sora electric motorbike from Lito Green Motion is the latest and glorious 'machine'. The commendable innovation is the brainchild of a creative unit of bike-loving engineers. It took them two years to come up with this finished remarkable project. These engineers got their brilliant vision from street fighter, café racers and the known bobber which they combined.
This stylish piece of technology and invention comes with a 12kWh lithium polymer battery which delivers the substance for its liquid cooled, three phase AC induction motor. The Sora is capable of going up to 185 miles (300 km) when charged. It also includes a 59 lb ft of torque at the crank which helps raise the acceleration of the bike up to 60 miles per hour in approximately four seconds. CVT (continuously variable transmission) helps bringing it up to 120 miles per hour. You're in safe hands since it has high-end suspension and brake components that lead to quick halt.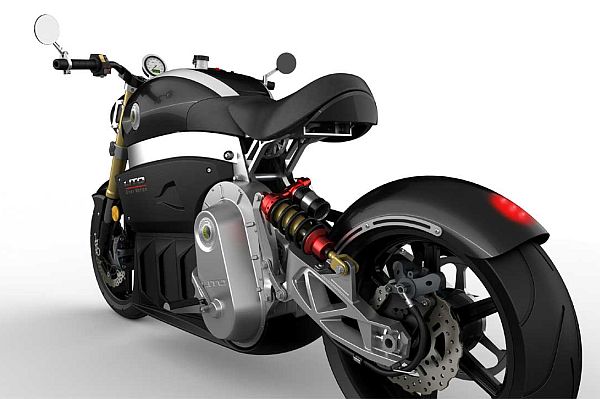 This magnificent bike also consists of 'safe range' as it has the integrated GPS to help you reach your desired location. It helps in extracting the energy out after selecting your location on a set in touch screen. It has a very low maintenance cost also. This bike also comes with an electric seat. The saddle height can be changed by just simply touching a button that accustoms to the riders built and form. The price of this amazing automobile is around $44,080. Along with all this, it is eco friendly and has an outstanding performance ratio.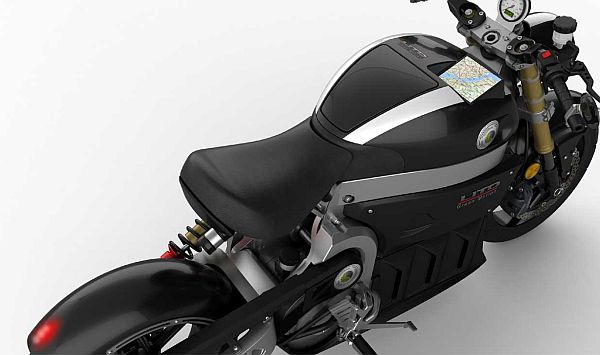 Via: Autoblog Green