Solar Shingles – Get the most out of the sun!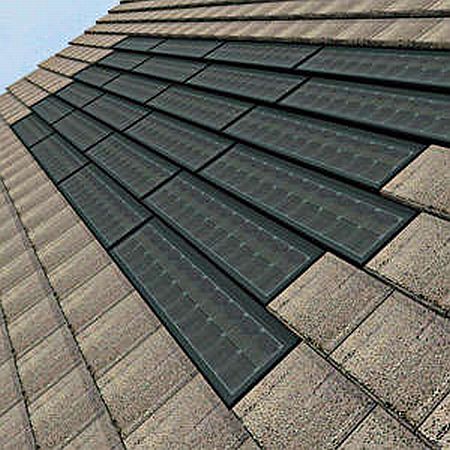 Think about solar panels and the image that strikes the mind can by no means be termed as beautiful. Rather not many homeowners want to use these weird looking panels on their rooftops. But now things have changed a lot and solar panels have grown from hard, fragile and ugly looking panels to beautiful and flexible sheets that can be installed easily onto your roof.
Getting the most out of technology, designers have succeeded in making solar shingles, which can be installed over new or existing roof sheathing. Once installed a electrician can easily wire them together to your home's electrical system.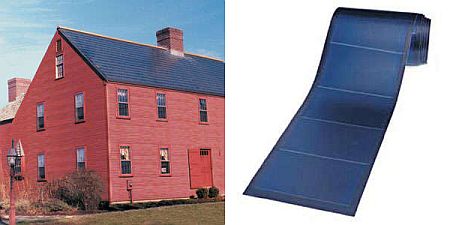 Each of these trendy looking shingles can generate enough power to run a fan and if you are an eco-lover then you can cover the entire roof with these panels to get a solar-powered home. If you are lucky enough to get more out of the sun then what your home needs than you can try and sell the extra watts for some extra money.
Via: Trendhunter