Solar-powered highways could make snow-covered roads history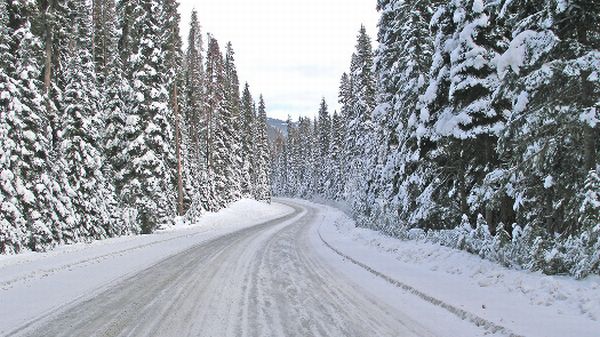 Snow-covered roads become a major problem at places that experience heavy snowfall in winter, costing nations billions of dollars each year in snow removal equipment and weather damages. To overcome this problem, two different solar powered road systems are in development.
Rajib Mallick, associate professor of civil and environmental engineering at Worcester Polytechnic Institute, opines that pipes filled with freeze-resistant fluids can be embedded in pavement, which will be heated by the sun and stored in an insulated chamber. When ice and snow hit the roads, the heated liquid can be released to melt snow and make roads clear. The heating fluid can also be used to generate electricity for nearby buildings. Mallick believes that the project will cost about $12,500 for every 50 meters of pipe, but will be able to pay for itself in just six months.
A similar idea has also been proposed by Solar Roadways. The company aims to replace traditional asphalt with solar panels that are driven upon. These panels will be able to power LED lights in the road lines, provide renewable electricity for EV charging stations and also provide necessary heat in case of snow and ice buildup.