Solar powered Light Light doesn't actually offer double light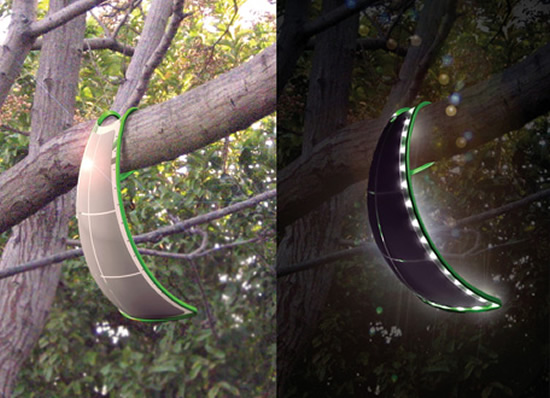 Low voltage lighting fixtures do illuminate your landscaping, home façade, pathways and more. But they aren't completely eco-friendly and do consume a bit of energy and add on to your bill. So why not go for some solar powered options to illuminate your yard, deck, patio throughout the evening. Enhance the beautiful architecture of your façade and increase nighttime safety by lighting your paths and drives with the Light Light from d-Vision. This modish leaf-like fixture absorbs sun's energy with style and renders a chic glow to your environment. And with its cordless design you can place it anywhere you desire. Indoors or outdoors, you have to tap your creativity to get the best out of this solar powered Light Light. This green option complements the nature and renders more beauty to your beautiful burrow.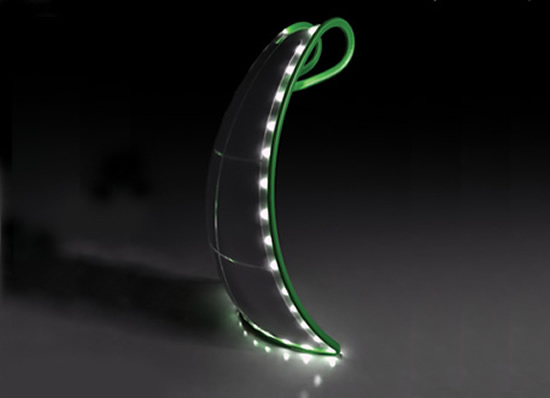 Just wondering why have they named it as 'Light Light'? Any clue?