Solar-powered fax brick edging for a 'Green' pathway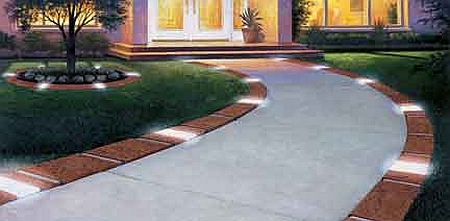 If you want to light up your landscape in an eco-friendly way, use this solar-powered fax brick edging from Lets Edge It.
It is a great product which not only does not require any digging (its unique built-in spikes on the bottom of the bricks that hold them in place) it is very easy to install too.
Argee President and Let's Edge It Inventor Robert Goldman says, it combines beauty and simplicity to give your yard a uniquely professional new look. All you do is snap it together and press in place.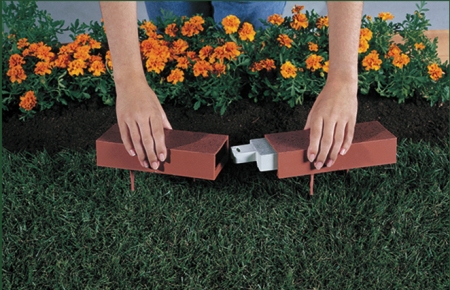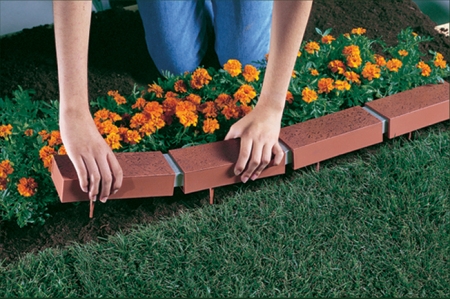 Available online in terra cotta and grey colors in a variety of lengths, ranging from 25 to 40-foot sections.