Solar powered EV charging station unveiled in New York City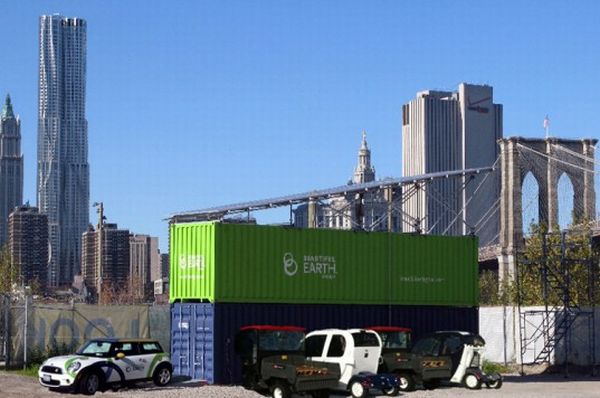 The fervently 'green' proposition is the very first of its kind in New York City. Located in the Brooklyn Bridge Park, the solar powered EV charging station was conscientiously gifted by the Beautiful Earth Group, alluding to the sustainable efforts related to the beautiful park itself.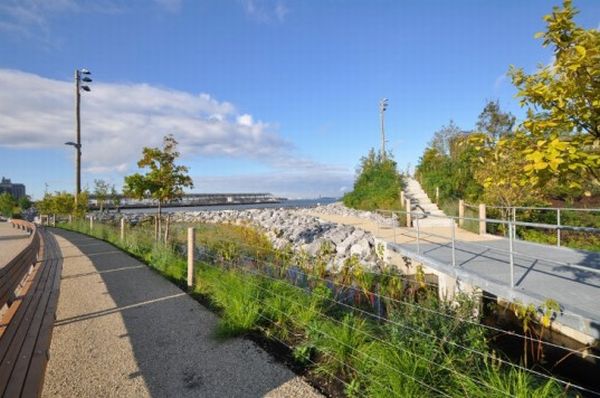 Constructed modularly of recycled shipping containers, this off-grid station ingeniously integrates solar panels on the roof top. The harnessed power is then transmitted to the batteries, which in turn can charge five of the park's electric service vehicles, an electric car and additionally, a small home. Approximately producing 5.6 kW of clean power, the conception is estimated to save the park $200,000 in gasoline costs, and even completely nullify 530 tons of carbon dioxide emissions!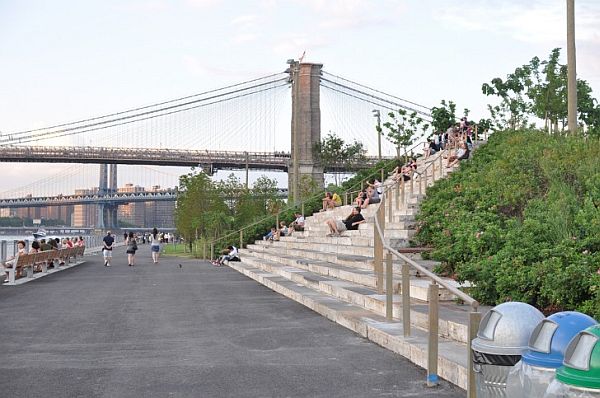 Already touted as one of the first effectual efforts in support of the ambitious yet green proposal of PlaNYC, which aims to reduce the carbon emissions of New York City by 30 percent, this station will surely prove its sustainable value in the long run.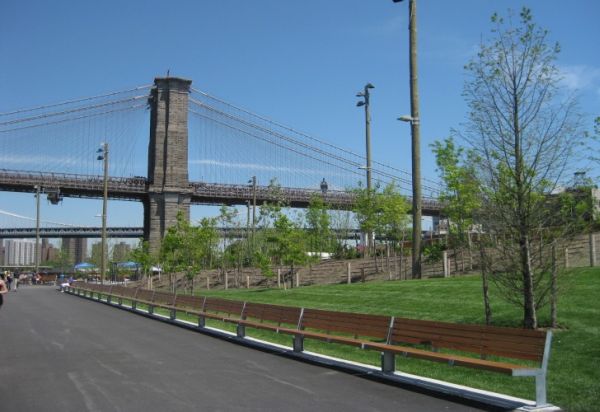 Via: Inhabitat