Solar Grid concept maximizes use of natural resources for energy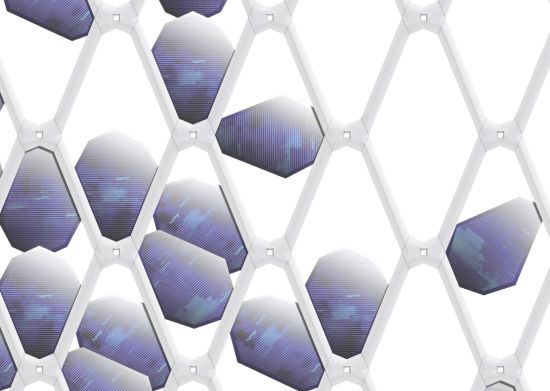 Eco Factor: Concept façade created using flexible solar modules.
The rise in the demand for energy and the decline in the availability of energy producing fossil fuels is one of the biggest challenges that the world currently faces. Getting some cues from the plant life, which has perfected the use of abundant solar energy for their survival, industrial designers have come up with ingenious systems that can reduce our dependence on the grid for energy.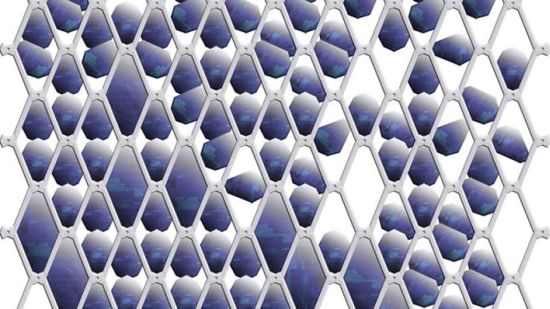 The Solar Grid concept is one such way to reduce grid dependence without creating any environmental problems. The Solar Grid generates electricity and enables individual design of surfaces and facades in public or private space. The grid can include two different flexible solar panels "leafs", which are then connected with an electric cable system.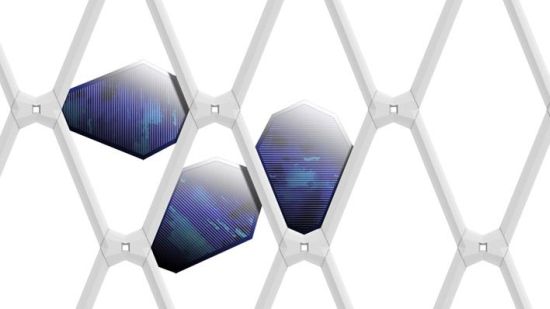 The energy generated by the grid is channeled to an exit point, from where it can either be used to power systems or fed into the grid. The concept was developed to meet the needs of end users for customizable energy generating solutions that give access to solar energy.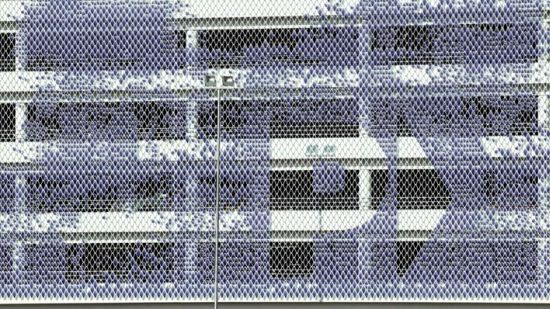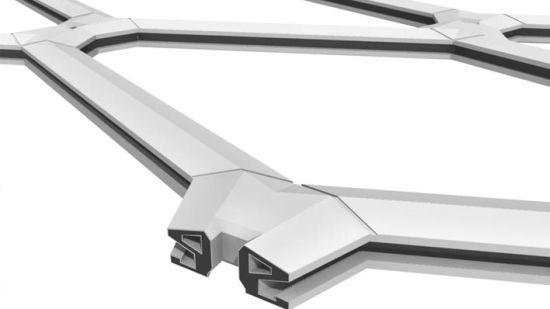 Via: James Dyson Award