Smart grid domestic appliance runs automatically when power rates are cheapest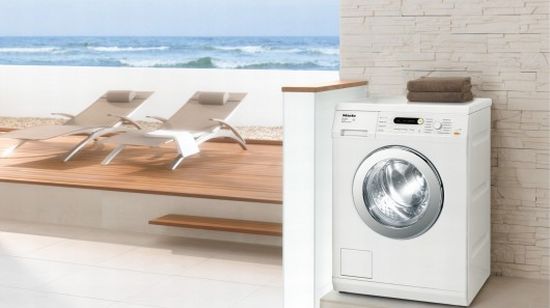 Eco Factor: Energy saving domestic appliance works automatically when electricity rates are cheapest.
Miele is offering a highly relevant and future-proof solution to saving energy by fabricating smart grid domestic appliances. On display at IFA 2010 are a washing machine and tumbler dryer with a mind of their own. These electrical devices function automatically only when the electricity supply is the cheapest. For that they are fitted with Miele's gateway communication module, which provides access to the appliance through a PC and also monitors electricity rates.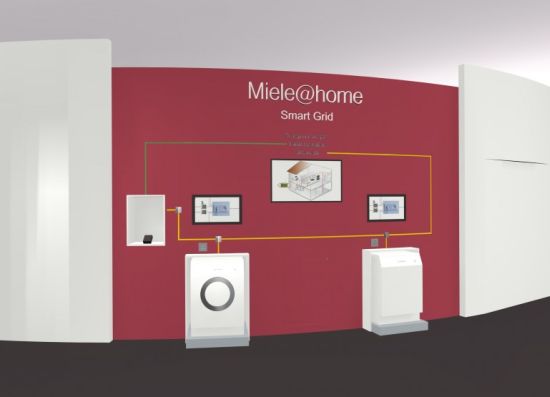 The appliances have to be programmed according to tariff rates and earliest starting and latest finishing times. Once done the Smart Start function helps the machine run automatically only when the electricity is the cheapest.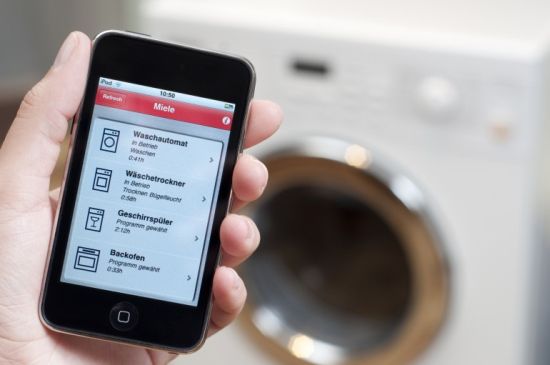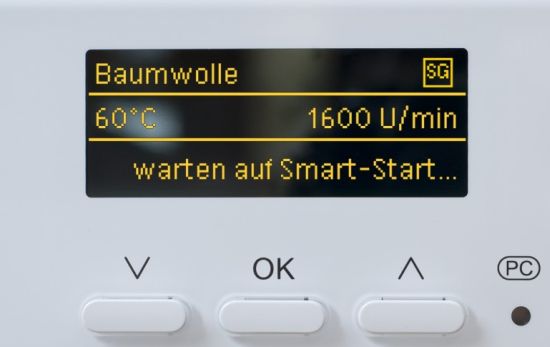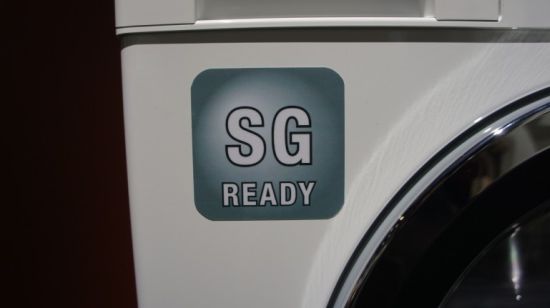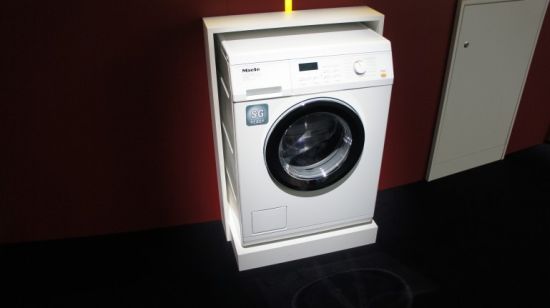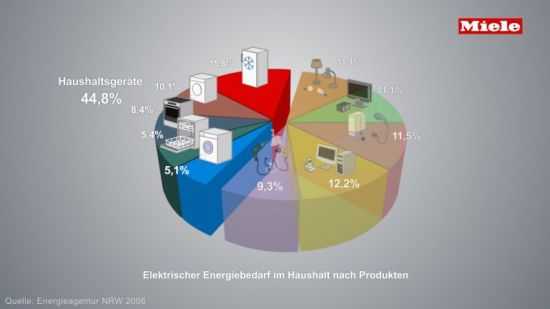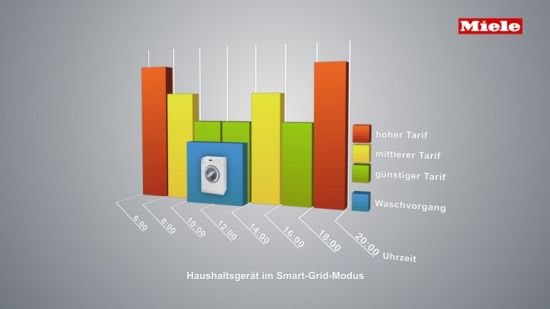 Via: Gizmag