Skinny music player concept is powered by body heat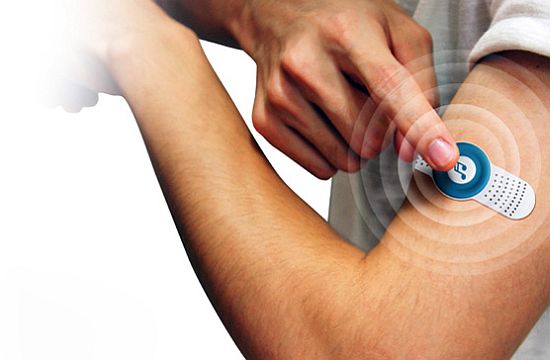 Eco Factor: Sustainable music player doesn't need extra batteries.
Industrial designers Chih-Wei Wang and Shou-His Fu have come up with a concept music playback device that can be attached onto the user's skin whenever they are exercising or taking a walk. Once attached, the user can switch on the power control and enjoy music without connecting any earphones to the device.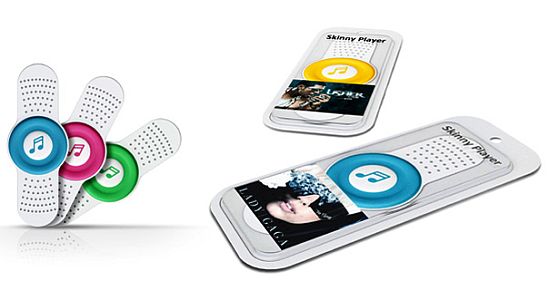 The device features flexible speakers allowing the user to enjoy music conveniently. The player is designed to repeatedly stick on an off and if the device gets stained or dirty, the user can simply clean it using a damp cloth. The device has been designed to harness power from body heat, using a flexible battery charging device that is in contact with the skin whenever the player is being used.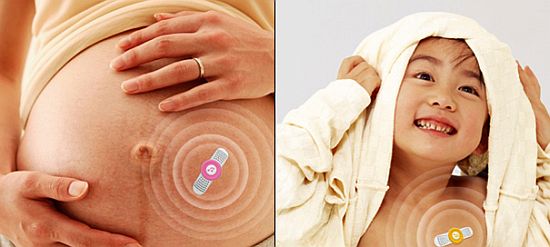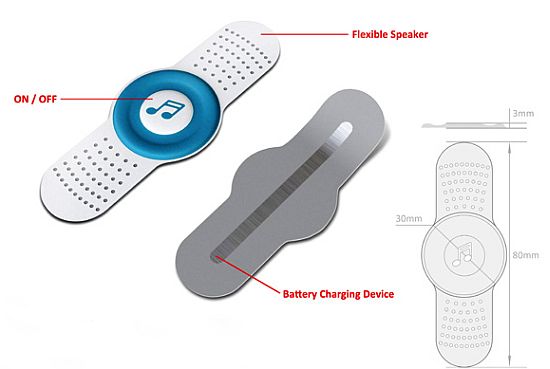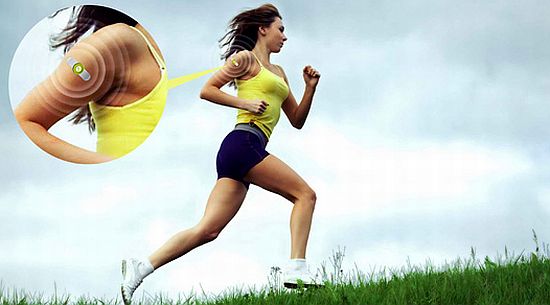 Via: Yanko Design