Simplenergy domestic wind turbine complements its urban surroundings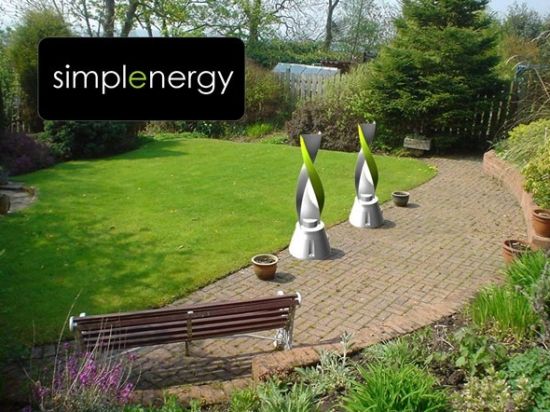 Eco Factor: Stunning wind turbine delivers sufficient energy to power a household electrical item.
Designed by Paul Mcluckie, the Simplenergy micro wind turbine is a good-looking turbine developed for domestic use. The Scottish product designer with a passion for design and innovation has thought out of the box and created a wind turbine that looks like no other turbine available today.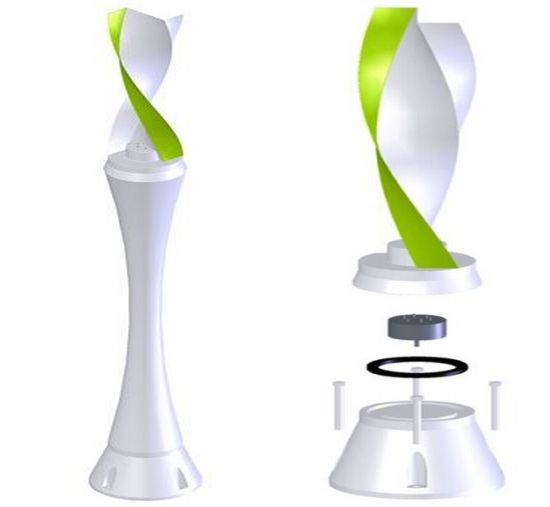 In an attempt to provide renewable energy for homes, Mcluckie came up with the idea of a vertical axis wind turbine that is beautiful too. The free-standing, garden-located wind turbine not only delivers sufficient amount of renewable electricity to power a household electrical item, but also complements and enhances its urban surroundings.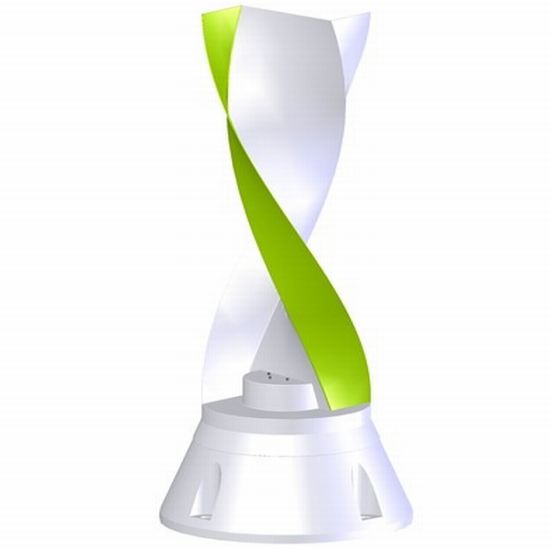 Designer: Paul Mcluckie