SIM WIL: An electric car with 'Innovation and Link'
Last year we covered SIM LEI, an amazingly efficient electric car with 200 miles per charge. This year SIM Drive has developed its latest edition of electric vehicle named SIM WIL where WIL stands for, 'With Innovation and Link'. The new car provides a working test bed for the cars to be produced in future.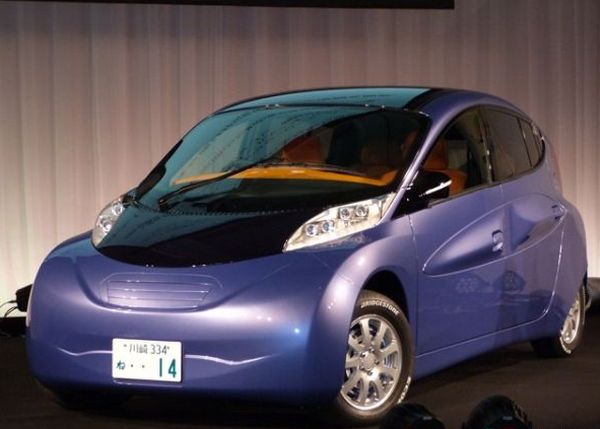 The new car features the technology of SIM Drive, the technology of in wheel motors design and the techniques of incorporating components as many possible within the car frame itself. Due to these technologies the interior space of the car is extended for the passengers. The technical features so far revealed are also amazing since this new addition in electric vehicles has a range of 351 kilometers (218 miles) and can speed up from 0 to 100 km per hour within just 5.4 seconds. It is expected by SIM Drive that the final production model of car will be available in market for sale by 2014 but there is no word whether the car will be available outside Japan.
Apart from the SIM WIL, the prototype of second generation, which is undergoing testing, SIM Drive has now also turned its attention towards infrastructure, which in order to make a viable option out of electric cars needs to accompany the uprising of the vehicles themselves. In order to do this, it has joined hands with companies traditionally unassociated with the development of electric vehicles like Mitsui Fudosan and Sekisui House. The main areas of focus are smart grids, smart cities and smart homes. The completion of the new phase is scheduled by the end of March 2013.
Via: Integrityexports