SHSH creates temporary pavilion from 33,000 beer crates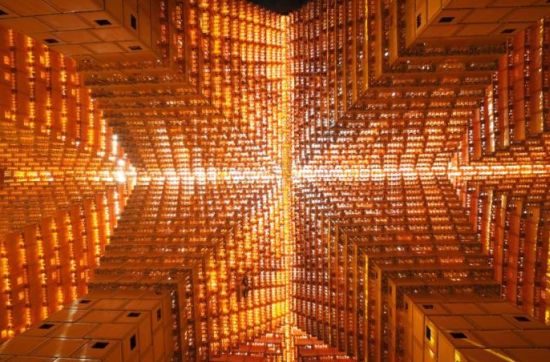 Eco Factor: Temporary pavilion made from recycled materials.
Shizuka Hariu and Shin Bogdan Hagiwara have created a temporary pavilion to celebrate the 50th anniversary of the 1958 Universal World Exhibition in Brussels. The space was dedicated to various film projections and exhibitions that are open to the public.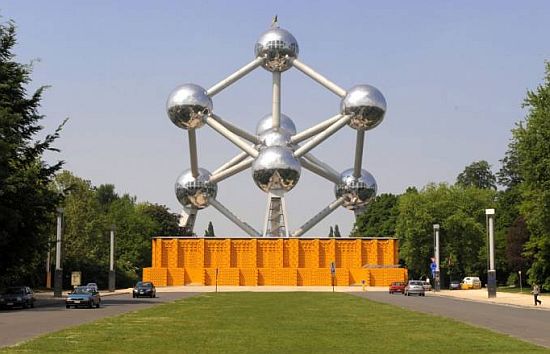 The design team intended to make the pavilion, dubbed Le Pavillion du Bonheur Provisoire, from eco-friendly and recycled materials. With the constructive principles of universality and reusability the design team decided to use the materials extracted from the daily life of an ordinary consumer.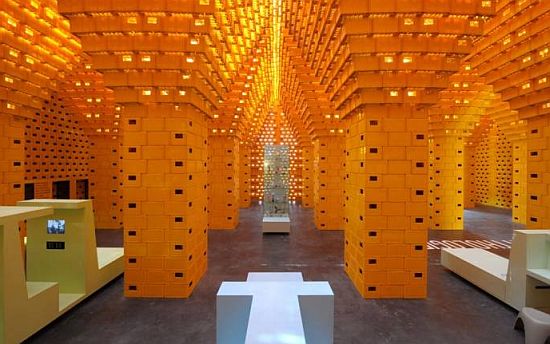 The temporary pavilion was finally made from over 33,000 plastic beer crates. In addition to being an alternative to conventional building materials, the crates also allowed the team to reduce the time of assembly and disassembly.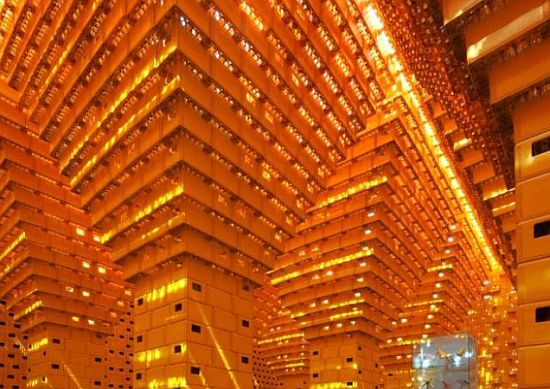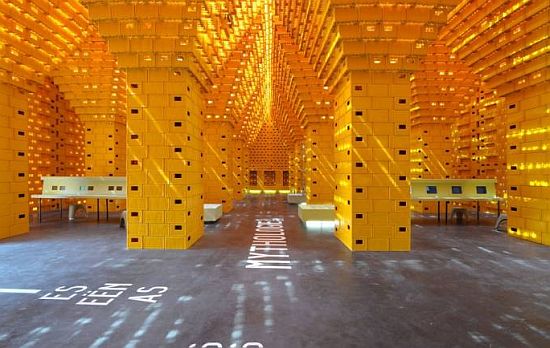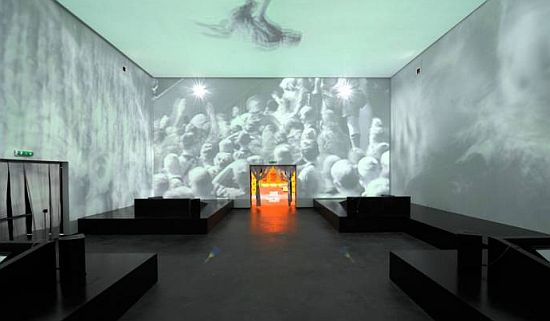 Via: NotCot