Shredded Paper Furniture – Recycling at its best!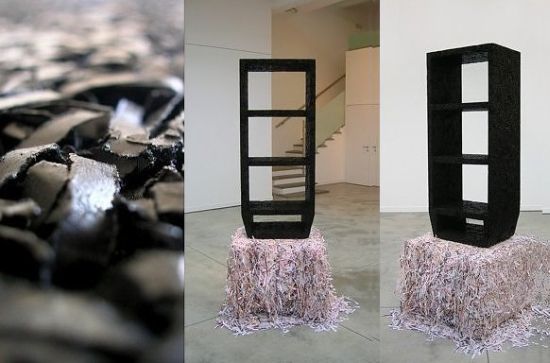 Paper is not just something you read out or write on, it is something you can showcase your books in or put them on. Shredded paper is apparently more tempting than shredded cheese for the environment lovers! And why not? When artist Jens Praet was double-minded about what he should do to recycle paper he designed a mini-desk and that fired a passion in him to keep doing it bigger and better!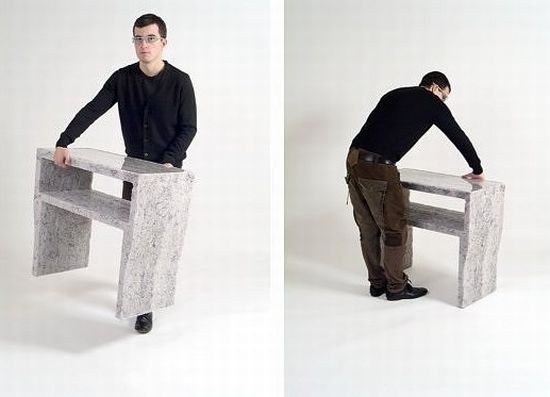 His initiative, One Day Paper Waste, has pieces of furniture made out of shredded paper, treated with resin and then cast into different shapes. It is as sturdy as wood and the best part of it all, they are eco-friendly. So get one of these and do good not just to your home decor but also a home that houses everyone – The Earth!