Self-powered LED penguin flashlight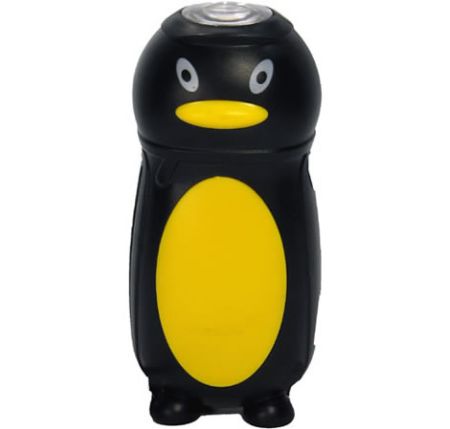 Penguin lovers can jump for joy since their favorite flightless bird has now been immortalized in the guise of a cutesy wind-up LED flashlight that not only does away with you having to carry a stash of spare batteries every time you go camping but also makes a very good travel companion especially since not many people these days seem to be interested in befriending fellow adults who like to carry animal-themed gizmos. So, the next time you feel like staying out in the woods till after your mom has allowed you to, you can simply press the lower button on your penguin button, give the popped-out wing an almighty crank, and voila! You're good to go.
Price: $12.95
Source: Sick of Gadgets
Enjoyed this post? Please share the love...