Screwdriver-powered 'EX' reaches speeds of up to 30 km/h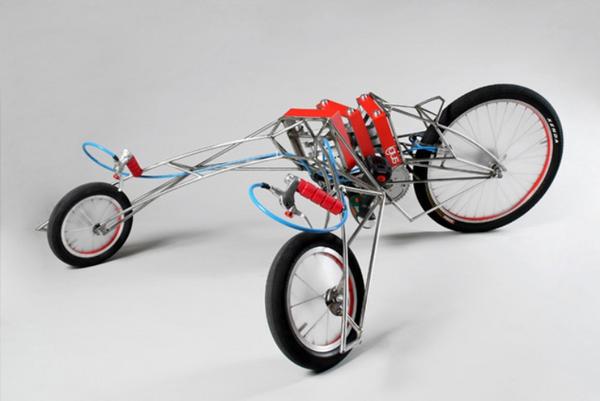 Now this is what I call a wow concept. I am totally flattered on this ecological three-wheeled vehicle EX which has a 18-volt screwdrivers engine and the speed of 30km/h. The design is quite unique and amazing. It has two small wheels at the front side and one big at the back. Every joint's individual parts are milled with CNC. The screwdriver engines run with a maximum power and in the same directions. The clutch gearwheels are used to transmit the torque to keep away blockage of screwdrivers.
The uncovered green vehicle EX has two gas handles, a steering and a brake. You can stop it by slanting the back wheel with your body. The control is totally on the brake and handle. You can enjoy the driving in headlong position.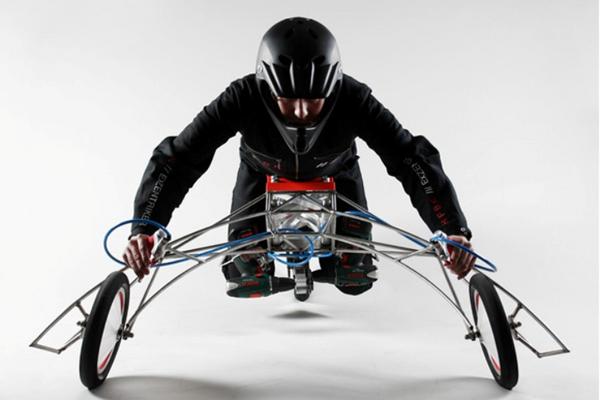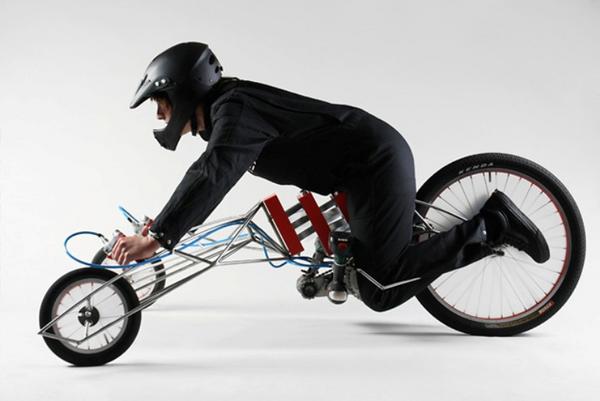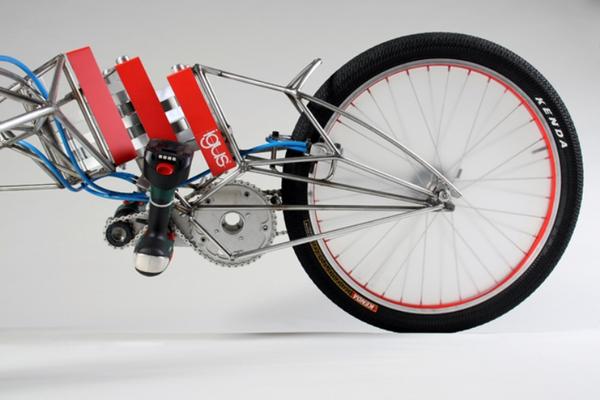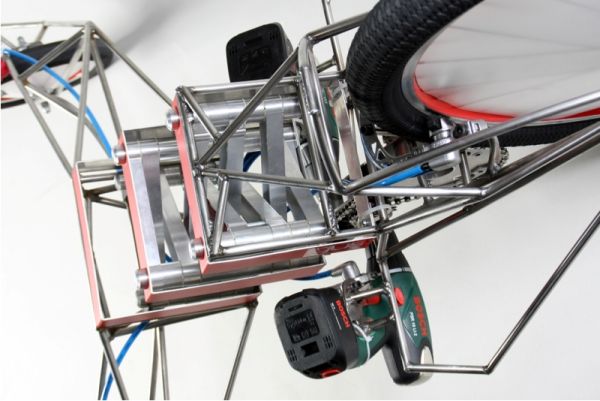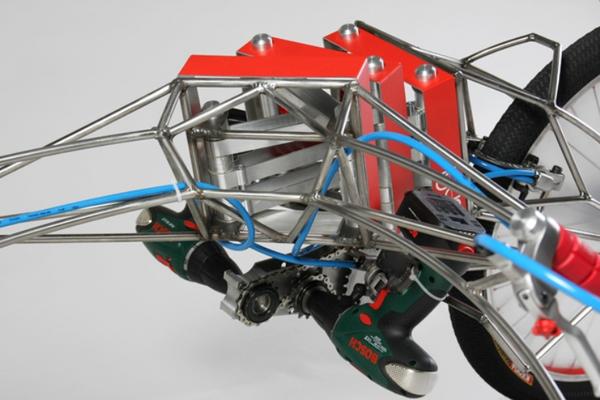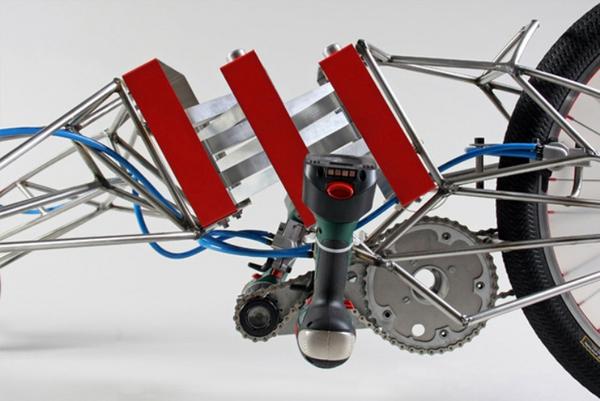 Via: NilsFerber