A concept born out of innovation, WEwood watches are a brainchild of a shoemaker in Italy and two entrepreneurs. The entrepreneurs who happen to be nature lovers have come up with watch designs made out of salvaged wood. The watches have gained increased acceptance amongst watch lovers and are available in number of cities across the world spanning from Los Angeles to Cairo.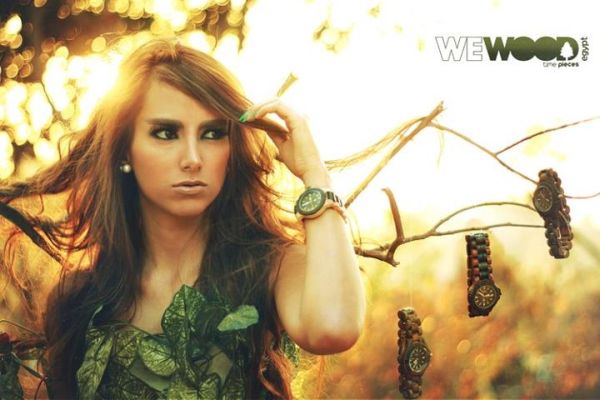 The design
The watches have been made from salvaged woods which in normal circumstances find little use. The watches are splash proof and are attracting increased attention across the globe.
The designers have worked relentlessly to make the watches look distinct. About seven distinct kind of woods have been used as the source material. Some of the woods used in the base design include Maple, Indian Rosewood and Blackwood.
Strategy for success
WEwood has teamed up with American Forests, an organization that encourages tree plantation. On the occasion of opening of the branch in Los Angeles, the company management announced that they will plant a tree for each of the WEwood watch purchased.
The management of WEwood has already achieved substantial success and in the first three months and has planted over 5,000 trees in association with American Forests. The future targets have been set and the management is hopeful of substantial increase in its sale, thus helping its partner American Forests contribute to its share of environment conservation.
Industry analysts are also surprised with the success of this unique initiative. Rarely has an industry in Egypt has come up with such a sustainable and environment friendly initiative.
The price is a big constraint though, as the WEwood watches have been aimed at affluent market and a normal customer may find it hard to afford the same. The watches have become a raze among those who can afford to spend. Take your pick and contribute to the cause of sustainable environment conservation.
Via: Greenprophet