With oil prices soaring sky high in US, alternate fuels are becoming the new rage. As an answer to the rising needs, the industrial world of automobiles has taken up the challenge of creating the next generation non oil consuming vehicles that are powered on hydrogen fuel cells, bio diesel, electricity, etc. These vehicles are dedicated, flexible fuel, or dual fuel vehicles that operate on at least one source of alternate energy. They combine new engines, drivetrain systems and power for improved fuel economy. And, statistics and observation of trends hint that the sales of alternate fuel vehicles in the future will rise manifold and so will their prices. Read after the break to learn more about what research has to say about this.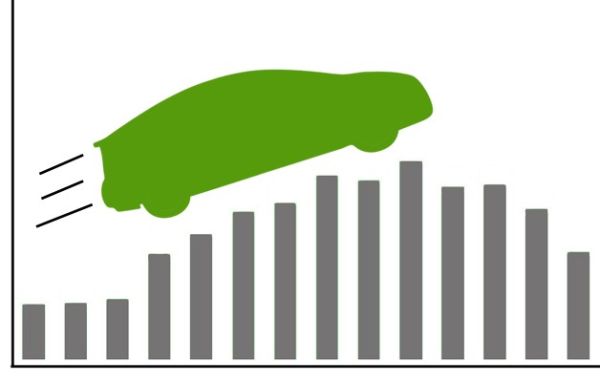 According to a Dallas research firm, the sales of hybrids, battery operated electric vehicles, plug in hybrids, etc. will grow by 30 percent in 2012 and this growth will be fivefold between 2011 and 2017.
Last year the worldwide sales of zero emission cars touched $21.1 billion and this is expected to rise to $27.5 billion this year. Finally by 2017, this figure will stand at around $103.1 billion if the current trends keep up with their pace.
These statistics also reveal that the average price of the advanced powertrain vehicles will be $25,556 to $29, 198 and that hybrids remain the most commonly purchased alternate fuel vehicle even for the next couple of years. Through the month of April, we saw that Americans bought more than 175,000 units of alternate fuel vehicles, 40 percent more than in 2011. This surely indicates the rising trend toward eco friendly low fuel consuming cars.
Via: Autoblog