RX00047 fuel cell-powered car looks back into the future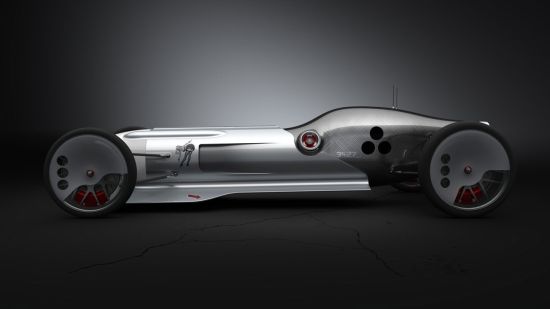 Eco Factor: Zero-emission concept car powered by hydrogen fuel cells.
Ukrainian auto designer Islyamov Pavel has come up with a zero-emission concept sportscar for the future that has been inspired from the racing cars of the 1930s. Christened RX00047, the concept car features a single-seat layout with open wheels and an exposed suspension. The zero-emission futuristic sportscar aims to make your ride green by sourcing power from hydrogen fuel cells.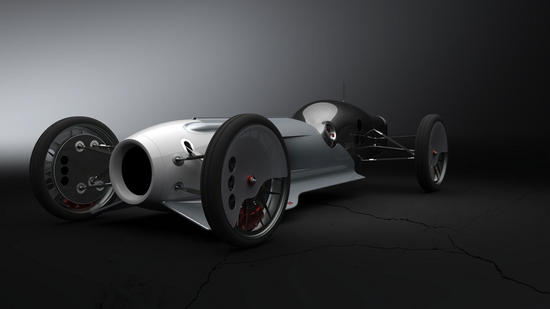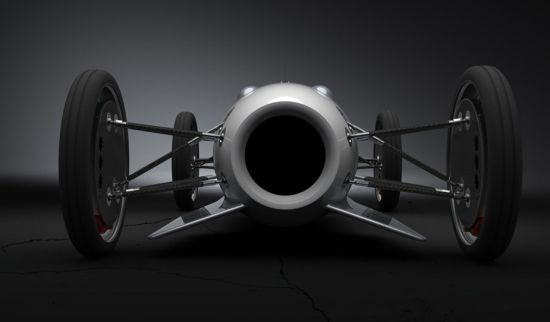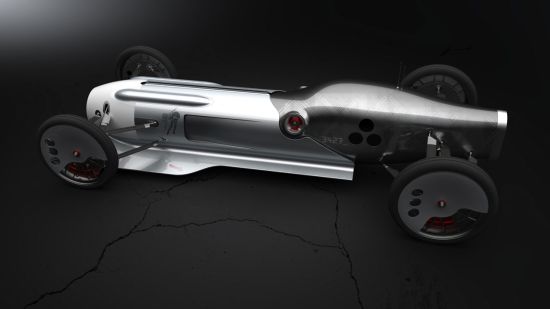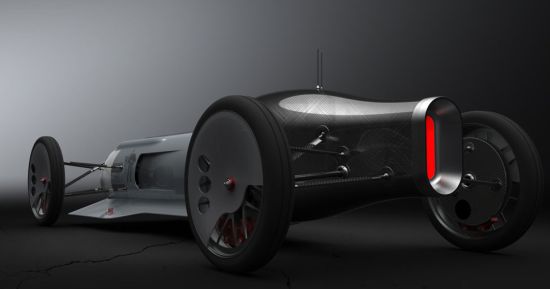 Via: Car Body Design/AutoMotto