Roehr Motorcycles unveil new line of fastest electric bikes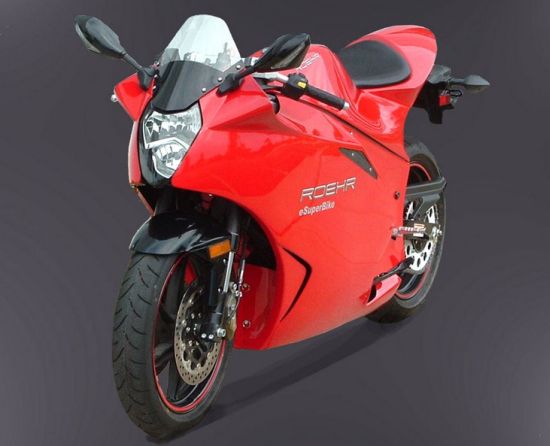 Eco Factor: New eco-friendly range of electric bikes will help reduce carbon emissions.
For all you adventure freaks who love speed, style and sporty machine, Roehr Motorcycles has some great news for you. The American manufacturer has introduced a line of bikes that are not only the fastest bike, but also eco-friendly. The eRoehr electric motorcycle model lineup has three stunning bike to its name – the eSupersport, the eSuperBike and the eSuperBikr RR.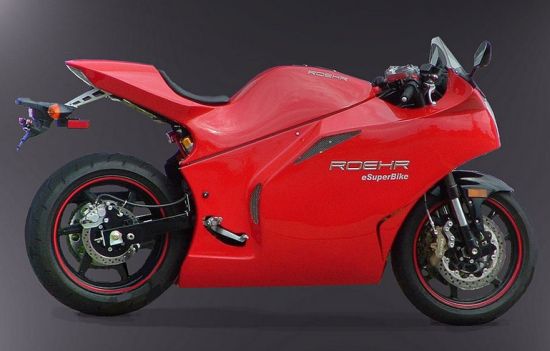 Each bike is uniquely equipped and priced to appeal to a wide range of customer budgets and desires. Using the state-of-the-art Lithium Iron Phosphate large format cylindrical battery cells, the eSuperSport has a range of 80 miles and can reach to a top speed of 100mph. Weighing 395 lbs, this muscle hunk is powered by a single AC Induction Motor producing 48hp.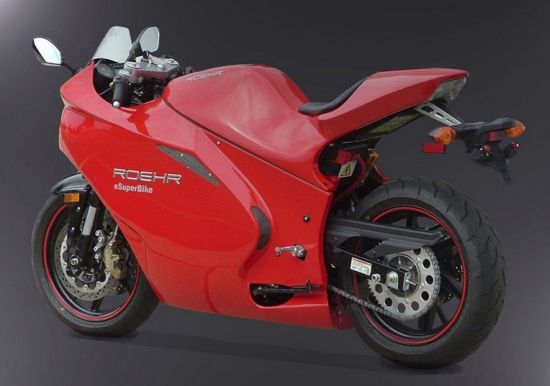 Next on the line is the eSuperBike that is powered by dual AC induction motors, producing 96hp. Weighs 500lbs, the bike comes equipped with 7.7Kw/h battery pack, allowing to reach 135mph top speed and 100 miles of range. Last but certainly not the least is the RR model that comes with 43mm, Ohlins, fully adjustable inverted front forks. Painted in vibrant red color, these bikes are the ultimate style makers. The eSupersport will set you back by $16,995, the eSuperBike is priced at $27,595 and the eSuperBikr RR costs $34,495.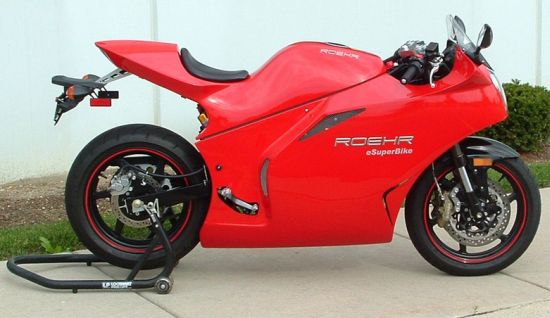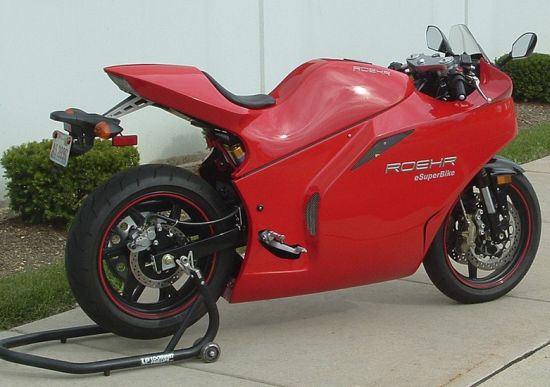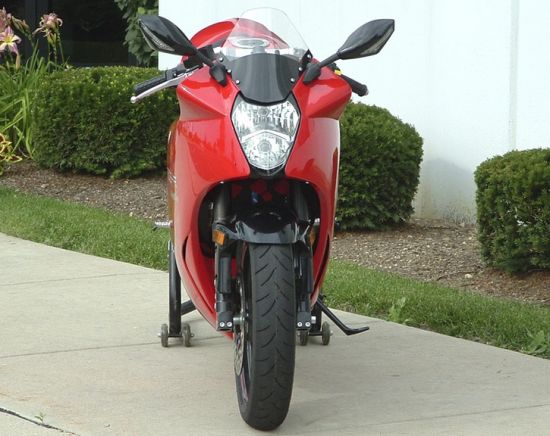 Via: Engadget