Revolutionary domestic wind turbine claims higher energy output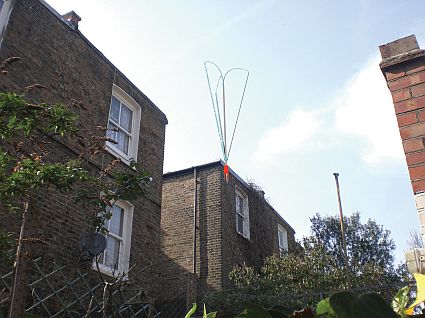 Wind energy is green, so the idea of building one's own wind turbine is undeniably an excellent one. At the BSI Sustainability Design Awards 2007, a domestic wind turbine designed by Industrial Design Engineering graduate Ben Storan was honored with the first prize. The vertically rotating turbine is claimed to produce 1.2kW, which is three times more than the output of conventional windmill-type generators.
While the wind is free, these small wind turbines are expensive if we compare them with mains electricity. But, Storan's turbine boasts a unique make and is affordable too. Instead of utilizing run-of-the-mill horizontal rotation technique, it employs vertical rotation. The upshot is a slower rotational speed that lets the turbine gain more energy from turbulent air flow.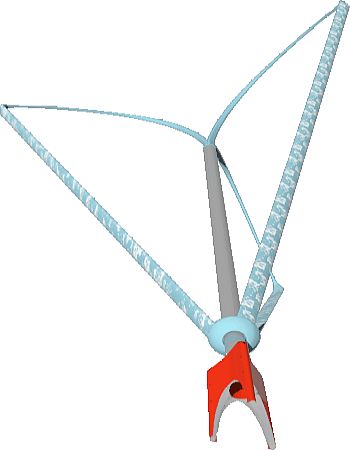 With a height of 4 meters and a weight of 30 kg, the Storan's wind turbine generates more energy as compared to the same-sized domestic wind turbines that produce 1kW at a wind speed of 12 m/s. Infact, they are capable of delivering only 40% of what is being claimed.
Storan's turbine uses lightweight materials and is very easy to install, which gives it an edge over other existing personal wind turbines. Moreover, it costs approximately £999, which I find quite reasonable as compared to others.
Wind energy is touted to be one of the best alternatives to other sources of electricity on a large scale. But, domestic wind turbines haven't caught so much attention. But, they are here to stay as wind energy is both green and fun.
via: bsi-global