Relish a Sip of Organic Green Rooibos Tea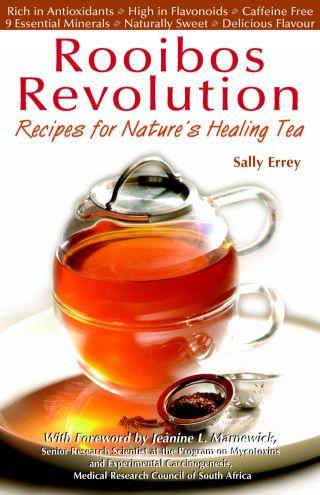 Sitting at the mountains of Cape Town in South Africa, did you ever relish a sip from your steaming caffeine-free tea cup? It's Rooibos. — A nutritious, caffeine-free tea grown the mountainous Cedarberg area north of Cape Town in South Africa. The Rooibos plants are harvested, fermented and dried in the sun. The sun induces the change from verdant green to the mahogany red. But, with the go-green buzzword some investors are going innovative with the leaves. They are offering a green version of Rooibos.
But, how is it done? If you are thinking on the same lines as I am, then let me tell you — This organic Green Rooibos is not oxidized like Red Bush. The leaves and stems remain green. The infusion has a bright orange color with a unique earthy flavor and a sweet finish. You can get fresh, organic Rooibos and yerba mate from MySips Tea Company.
Via: Treehugger, MySips Tea Company