Rehabilitation Centre Groot Klimmendaal shortlisted for Mies van der Rohe Award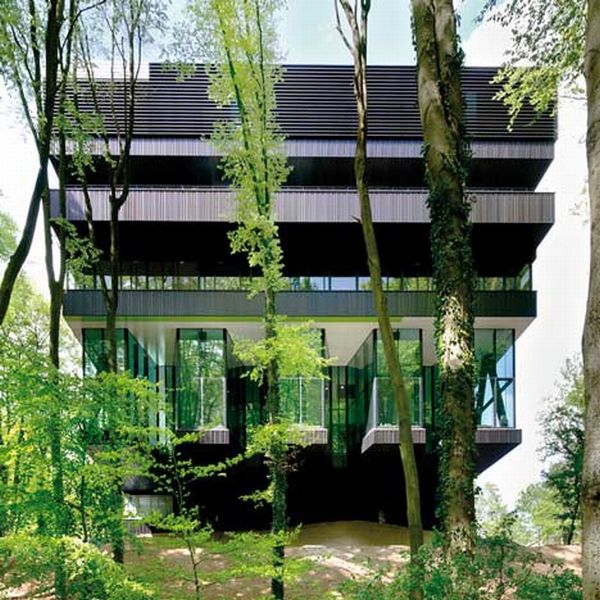 Dutch artist Koen van Velsen has come up with his design for the Rehabilitation Centre Groot Klimmendaal located in a Dutch forest and his design is among one of six projects to be shortlisted for this year's Mies van der Rohe Award. The Mies van der Rohe Award is the highest European distinction in architecture. The beautiful building houses offices, a clinic, sports facilities, a swimming pool, a restaurant and theater, which are used both by patients and the local community.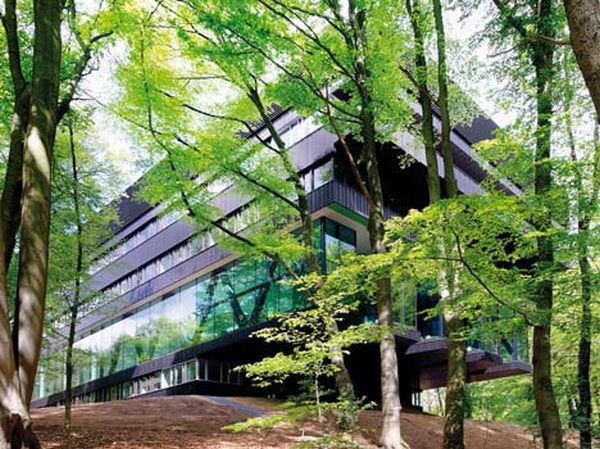 All the floors of the building are connected with a wooden staircase. The building receives enough natural light because it has been designed in such a way that the atria and lightwells visually connect spaces. The three-storied-building is covered with brown anodized aluminum.
Koen van Velsen had actually designed a master plan and 'Groot Klimmendaal' is part of the masterplan under which the designer envisages to transform the area into a public park landscape. The first floor of the building is occupied by offices, above are the clinical area's and a Ronald McDonald House is on the roof. Sports facility, fitness, swimming pool, restaurant and theater are on the ground floor. Koen van Velsen has made efforts to customize the building as per the needs of its users and he has managed to achieve what he has wanted. But the users can still use the building in different ways as per their choice, which is a good thing.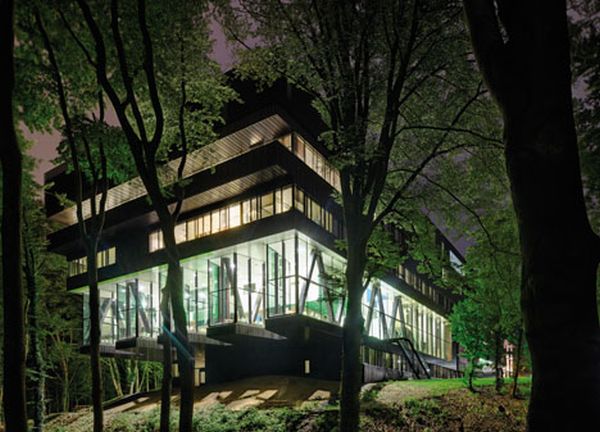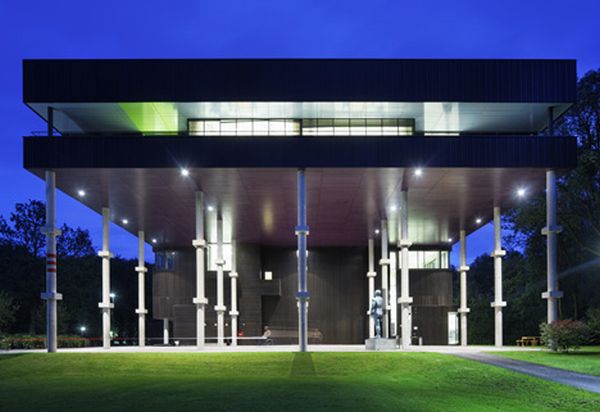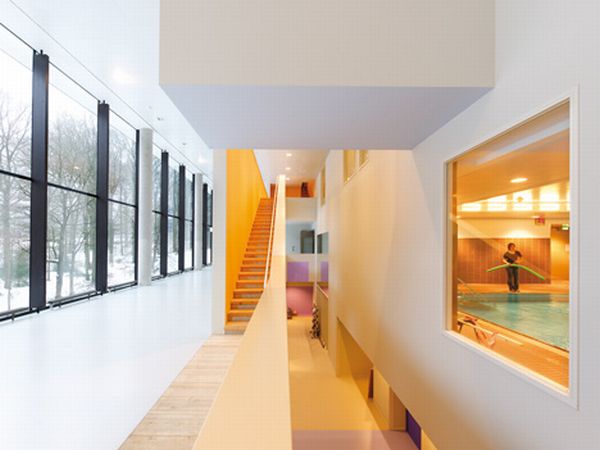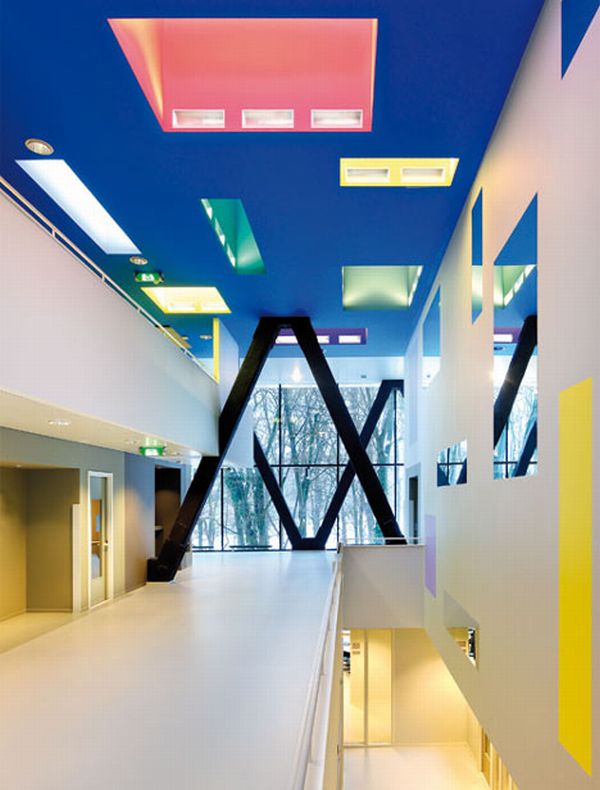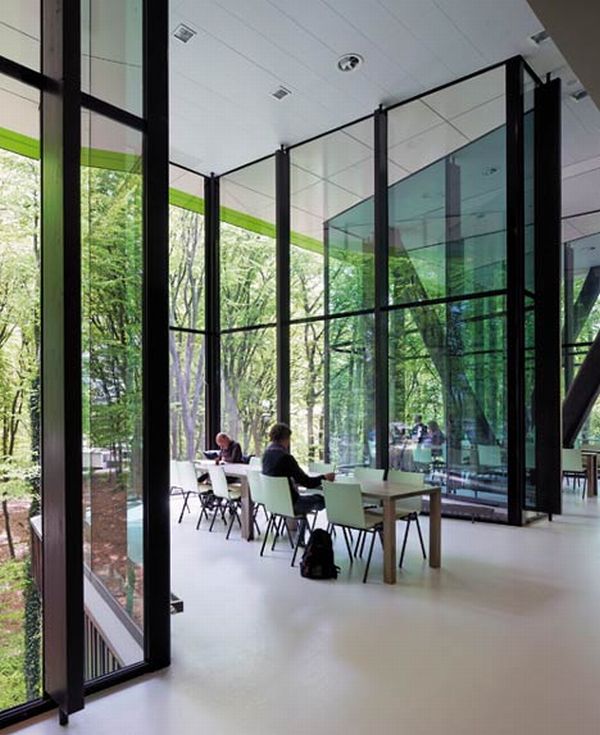 Source: Dezeen