Recycling old gadgets could make New York greener
Electronic waste is considered to be one of the fastest growing portions of New York's municipal waste stream. The City College, in particular, disposes off their computers and printers that end up as waste and add to the hazardous materials in the landfills. According to the study, tons of electronic waste, builds up the heavy metals that are found in the landfills and seep into the water supplies. Some of it is also burnt as trash, emitting poisonous fumes into the atmosphere, thus polluting the environment. To reduce this disposal of electronics the CCNY should start a e-waste collection program, by collecting all the electronic waste in the campus itself.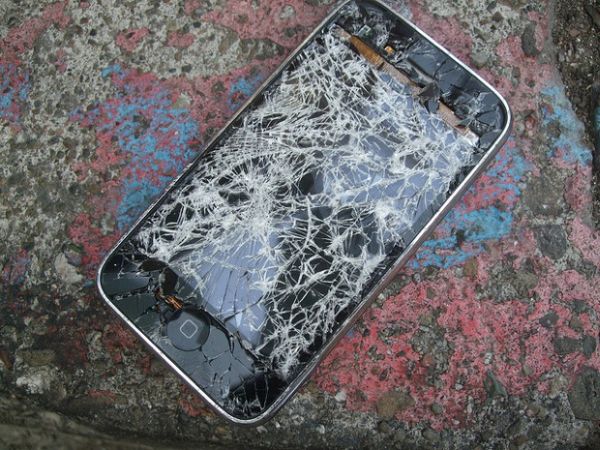 Many universities across the world have earlier put into practice various campus electronics recycling initiatives like rechargeable battery collection, recycling awareness campaign for the disposing of household electronic waste and a campaign was implemented for the re-use of electronics owned by the colleges which contain heavy metals that in turn prove to be a harmful waste. To further reduce the amount of harmful materials in the landfills the CCNY should implement a campus-wide program, according to which the students if the college as well as the staff members should be allowed to bring old, used cell phones, household rechargeable batteries and cell phone chargers to the selected areas on the campus for a responsible disposal. In coordination with the waste management facilities, bins should be placed in the campus for the students and the faculty members, indicating clearly which electronic will be accepted in the particular bin. These collected electronic devices will then be disposed off along with the rest of the campus' e-waste.
This waste collection and management program will have a considerable impact as the campus will not only be a point of collection of waste for the college owned electronics but also a place of disposal for the students and the staff. This campaign will also make disposal of used electronics more accessible for the individuals.
Via:Policymic