Recycling rainwater has never been so stylish!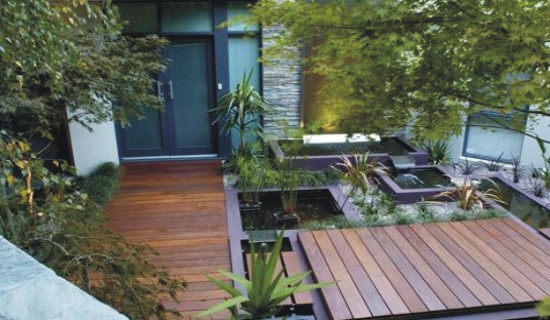 As you might know rainwater harvesting systems simply collect the rain which falls onto the roof, flows along the gutter, through the down pipe and into an underground tank. This is all via the integrated cross flow self cleaning filter, removing unwanted particles from the rainwater. But did you ever imagine the same rainwater to be composed into gorgeous designs? Well the eco-friendly, modern, unique water designs by H20 use minimal amount of water for operation, and utilizes recycled rainwater from the environment to create pure magic!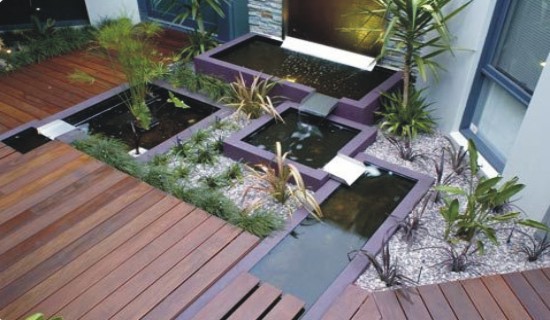 A hidden water storage unit is installed to keep water features functioning for extended periods of time without tapping into external water supplies. The whole concept is superb as its environment friendly, conserves water, collects rainwater, requires minimal maintenance and can be easily integrated into any other water feature. Creating an outdoor dreamy experience you didn't know was possible, while conserving water and keeping the environment on the top list.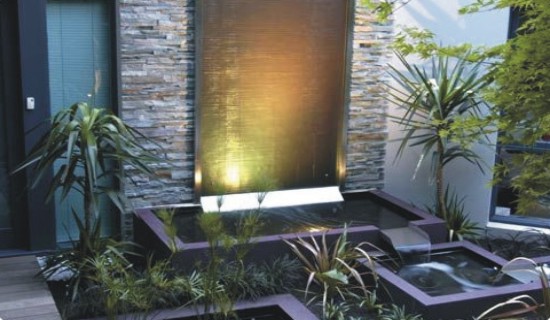 Via: Trendir