Recycled PET Bottle Chandeliers make a great eco-friendly mark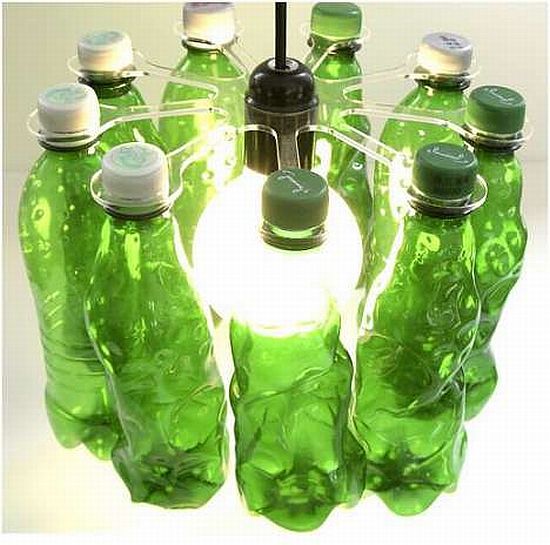 So you've just polished off your last PET of cola and you're almost as sick about having taken in all those calories as you are about adding another plastic bottle to the world's burgeoning non-biodegradable waste. But a Viennese design house which goes by the name of Walking Things has found a great recycling solution to your plastic bottle miseries. By using PET (polyethylene terephthalate) plastic beverage bottles to create astonishing hanging lamps, the firm lets you make your own eco-friednly lights with a special kit that consists of laser cut transparent acrylic holder for nine bottles, a lamp-holder with bulb fitting, electric cable and canopy. The brainchild of WT designers Karl Pircher, Fidel Peugeot and Sylvia Sauermann, the PET Light can be fully customized by using plastic mesh and other color coordinated materials inside the bottles to add a dash of color to the creations.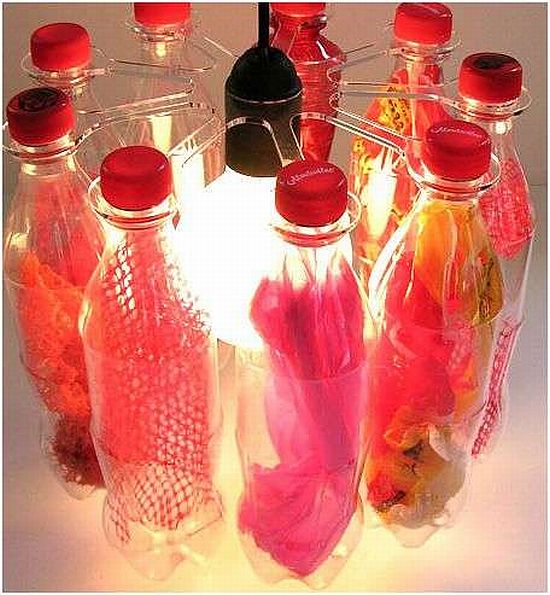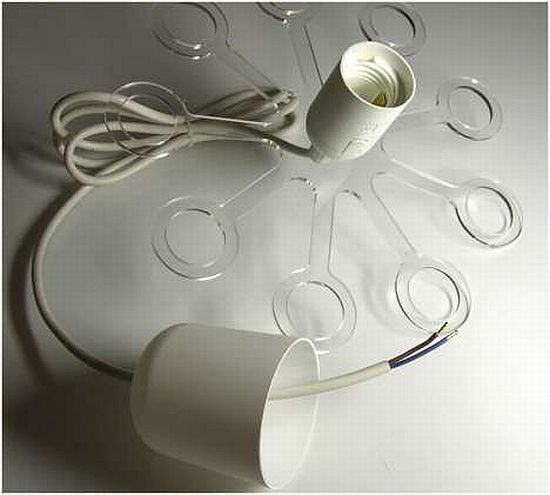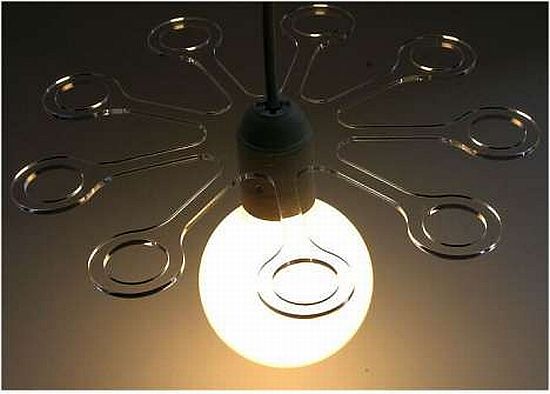 Source: Trend Hunter
Enjoyed this post? Please share the love...